Jeep recalling 792,000 vehicles for ignition switch issue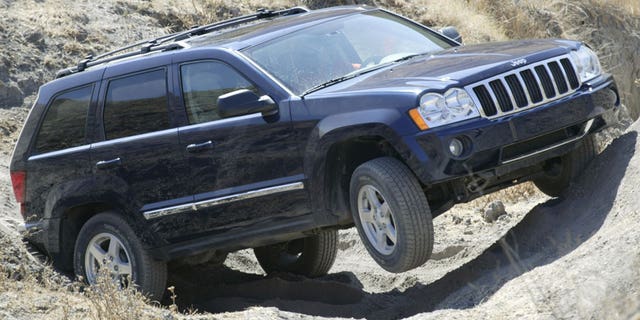 Chrysler is recalling up to 792,300 older Jeep SUVs worldwide because the ignition switches could cause engine stalling.
Tuesday's recall covers 2005-2007 Grand Cherokees and 2006-2007 Commanders.
Chrysler says it's not sure exactly how many will be recalled. The company says an outside force such as a driver's knee can knock switches out of the "run" position, shutting off the engine. This disables power-assisted steering and braking and the front air bags might not inflate.
Engineers are working on a fix. Chrysler says it knows of no injuries and only one accident. The company says only a few complaints have been filed. Owners should keep clearance between their knees and keys until repairs are made.
The recall comes as U.S. safety regulators investigate ignition switch problems across the auto industry.