Jeep confirms Italian-made subcompact model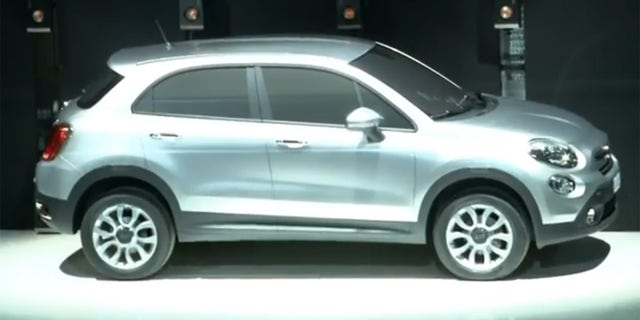 Jeep has a new baby on the way. Or perhaps 'bambino' is a better word.
Chrysler and Fiat boss Sergio Marchionne confirmed on Thursday that the company will soon introduce a new subcompact Jeep that will be built at one of the company's factories in southern Italy.
The yet to be named Jeeplet will be based on the same platform as the upcoming Fiat 500L crossover, which goes on sale in early 2013. A Fiat version called the 500x will also be manufactured at the facility.
Details on the vehicle are still under wraps, but Jeep says it will be "more spacious and capable" than the 500L and will only be available in all-wheel drive. Despite its light duty underpinnings, the automaker has previously said that each of its future models will have at least one "Trail Rated" version, indicating extreme off-road abilities, and the littlest Jeep should be no exception.
Although it is yet to be officially unveiled, earlier this year a prototype of the the 500X made a brief appearance at an event for the 500L, which was caught on video by Italian automotive media outlet OmniAuto.
Fiat is investing over $1 billion euros in the plant that will build the two vehicles, and, in addition to the United States, plans to export the Jeep version worldwide.