Jay Z and Kanye's Maybach sells for just $60G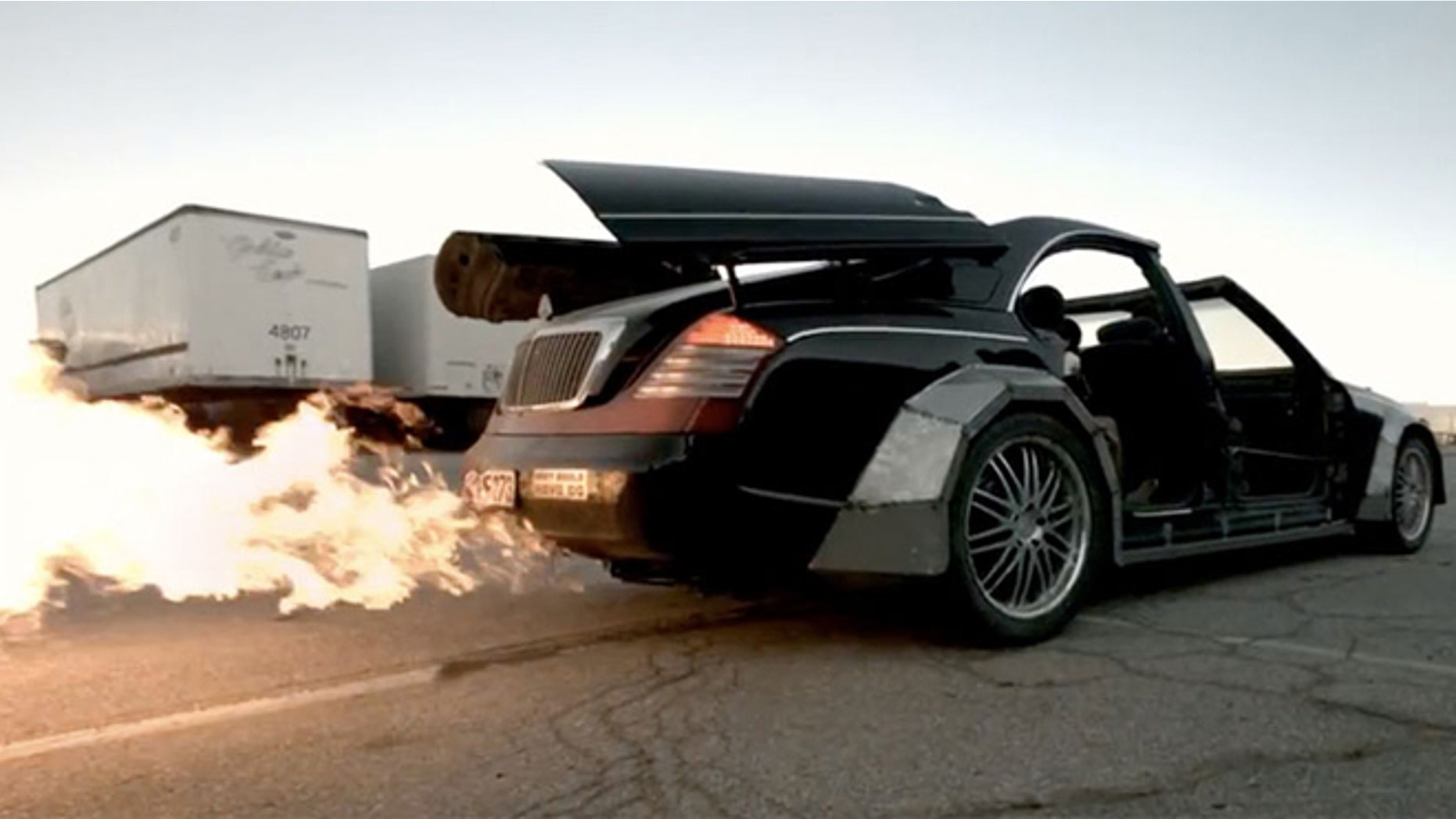 It's still a lot of money for a junker.
The murdered 2004 Maybach 57 that was featured in the video for Jay-Z and Kayne West's grammy-winning song "Otis" sold at auction this week for just $60,000, about half of its pre-sale estimate of $100,000-$150,000.
The $340,000 luxury sedan was chopped up and reassembled, apocalypse-style, for the Spike Jonze-directed tribute to excess, which featured the dapper duo hooning it up in the flame-throwing car with a quartet of long-legged ladies in the back seat.
Although it does run, the Maybach was billed at the Phillips de Pury & Company auction as a piece of contemporary art, not a road-going vehicle.
A portion of the less than expected proceeds will go to the Save the Children Fund.