Italian rider killed at Moscow race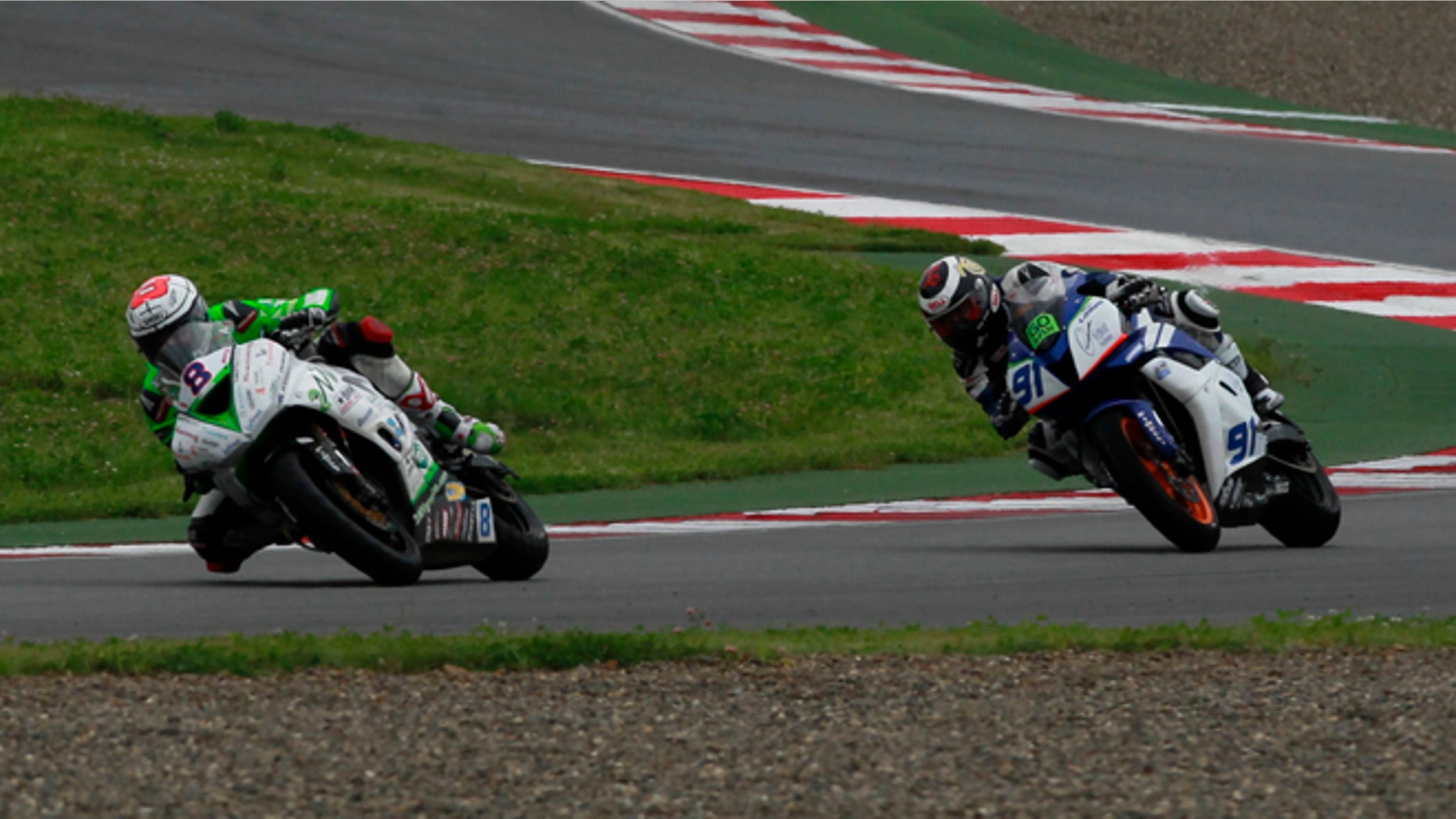 Kawasaki Go Eleven rider Andrea Antonelli died Sunday after losing control of his Kawasaki ZX-6R bike in rainy weather and crashing during the opening lap, said Tatiana Makhina, a spokeswoman for the Moscow Raceway organizers.
After crashing, the 25-year old Antonelli was struck by a fellow rider. Antonelli was quickly treated by an emergency medical team, but died of injuries shortly after.
The organizers canceled the remaining events.