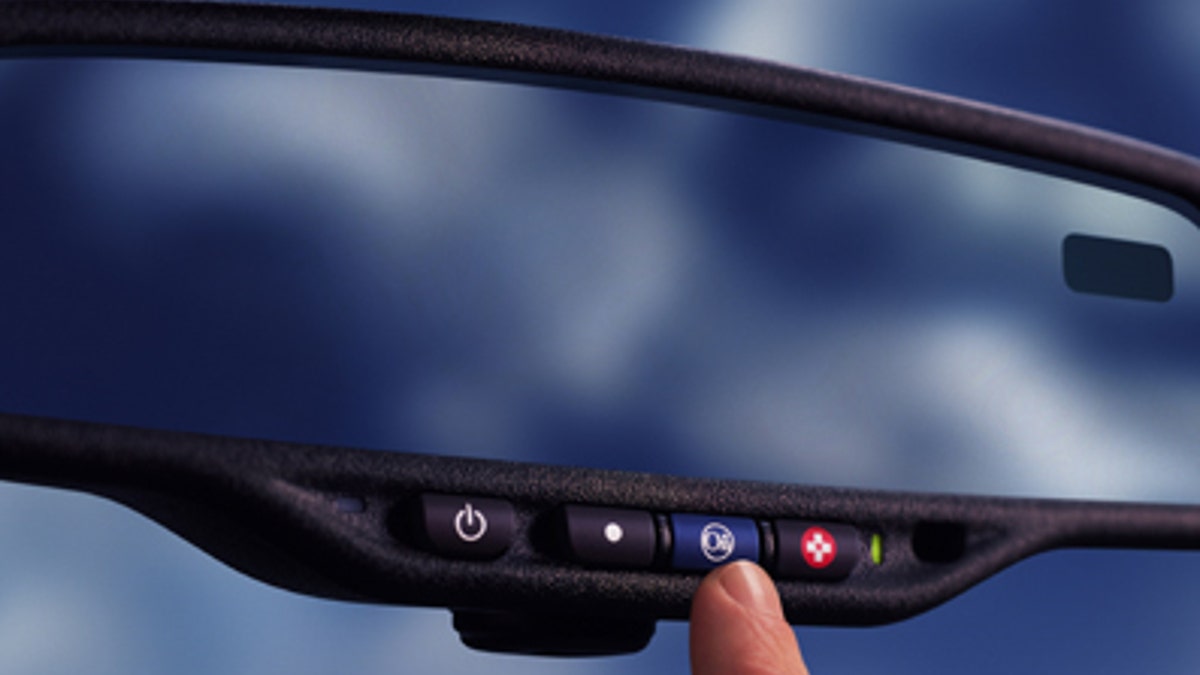 It can unlock your car if you lose your keys, and even disable and find it if it gets stolen, but now General Motors' OnStar system knows where you are and what you're doing all the time, whether or not you pay for the service.
Last week, OnStar updated its terms of service to inform owners of cars with the system installed that, even if they cancel their service contract, the company retains the rights to collect data from the vehicle and share it with third parties unless the owner explicitly requests to have the embedded two-way cellular connection disabled.
Even though OnStar says it has "never sold any personally identifiable information to any third party," the privacy concerns created by the policy change have raised the ire of some owners and politicians, including New York Senator Charles Schumer who is asking the FTC to look into the matter.
General Motors isn't the only automaker to offer a service like OnStar. Built-in telematics are quickly becoming available across the automotive spectrum, showing up in various forms in vehicles from Audi, Mercedes-Benz and even Hyundai.
But while the terms and conditions from these other automakers often contain clauses that make it clear that some data can be collected and possibly shared with other organizations, including law enforcement, none indicates that the connection stays live past the end of a contract. An Audi spokesperson confirmed to FoxNews.com that tracking by its Audi Connect connection shuts off when an account is disabled, and a Hyundai representative says that it's BlueLink system has no post-service tracking and the company does not sell any information to third parties.
Ford's Sync system also offers telematics services that require it to monitor the vehicle's location and speed, like traffic information and navigation, but since it isn't embedded in the car and uses the customer's smartphone for its cellular connection, Sync can't track you if it's not in use. Ford also sells a commercial system called CrewChief that allows a fleet manager to track multiple vehicles on a computer, but a Ford spokesperson says that any data generated is "customer owned" and never transferred to Ford. When the service is terminated the CrewChief module ceases to transmit over the cellular network.
Of course, OnStar is no longer limited to General Motors users. The company recently launched OnStar FMV (For My Vehicle), which bundles the system into a rearview mirror that can be installed in practically any car. It's sold through a number of electronics retailers and offers some of the same services as the embedded system, including lost vehicle tracking. However, an OnStar spokesperson says that FMV has its own terms of service contract, and the data connection is automatically terminated when a plan is cancelled, just like the factory system used to be.