iPhone App Finds Parking Spaces for LA Drivers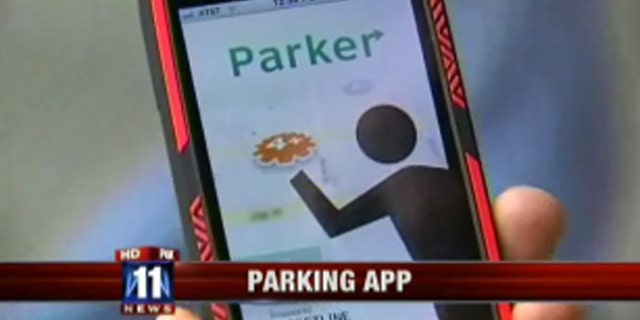 Frustrated motorists searching for coveted parking spaces in Hollywood could soon be steered in the right direction by a cell phone app, MyFoxLA.com reported Thursday.
The "Parker" app works by fitting parking spaces with sensors that transmit a signal to street-light mounted receivers if a spot is empty. The information is then picked up by a server in Texas, which sends the tip off to the driver's iPhone.
As well as giving directions, the $2 app advises whether the meter takes credit cards. So far it has been implemented on 286 metered parking spaces in the Hollywood district.
The Los Angeles Transportation Department plans to integrate the project with car navigation systems.
Click here for more from MyFoxLA.com