Indiana police catch 'Hellcat' speeder doing 160 mph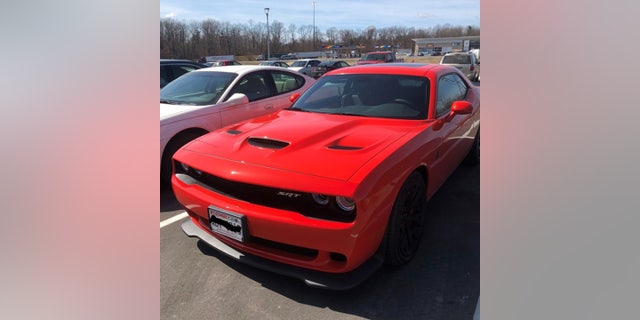 The Indiana State Police this week arrested a man who was driving like a bat out of hell … in a Hellcat.
Trooper Dustin Egger spotted the bright red Dodge Challenger SRT Hellcat speeding and weaving through traffic on the Indiana State Toll road near LaPorte, and engaged it in a pursuit.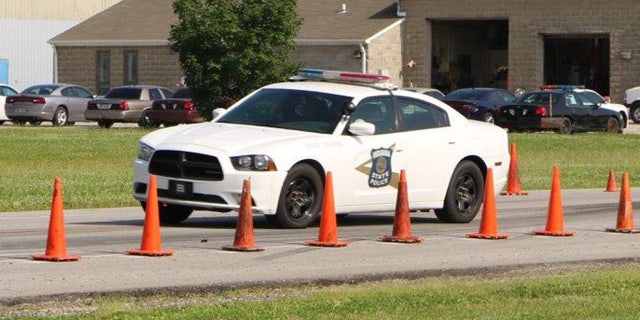 According to the official report on the incident, Egger quickly reached his Dodge Charger Pursuit car's restricted top speed of 150 mph, but still couldn't catch up to the 707 hp Hellcat, which can hit 199 mph.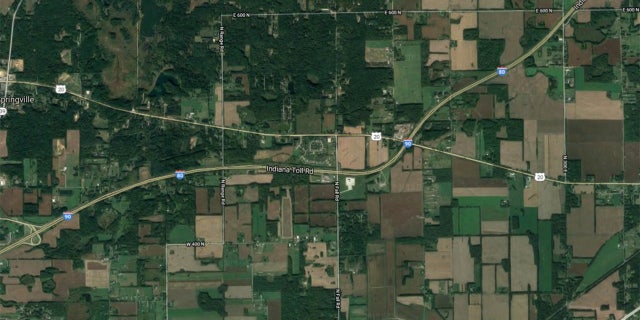 Eggert radioed for help intercepting it, but before anybody arrived, the Hellcat got stuck behind two semis that were driving side by side on the two-lane highway and finally pulled over for him.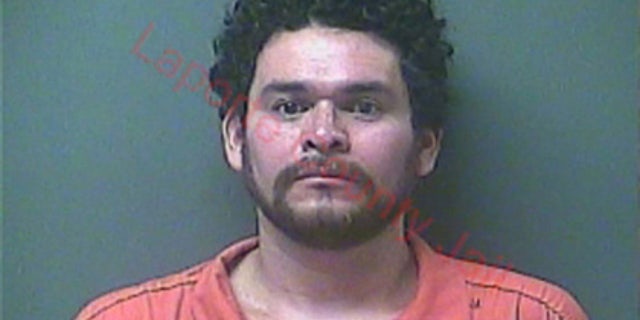 Police do not know if the truck drivers heard about the pursuit on the radio and were trying to help.
The driver was from Wisconsin and identified as J. Jesus Duran Sandoval. He reportedly had an expired driver's license and admitted to Eggert that he was going a little over 160 mph and "just trying to get to Maryland," which was at least 500 miles away from the site of the incident.
Sandoval was arrested and charged with reckless driving. He's currently being held on a $505 bond ahead of an April 2nd court appearance.