Icon Chevrolet Caprice Classic cop car is the ultimate stealth cruiser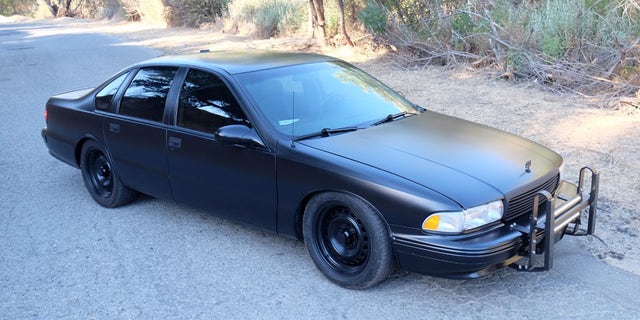 It doesn't have a cop motor, cop tires, cop suspension, or cop shocks – and that's exactly why it may be the best surplus cop car ever.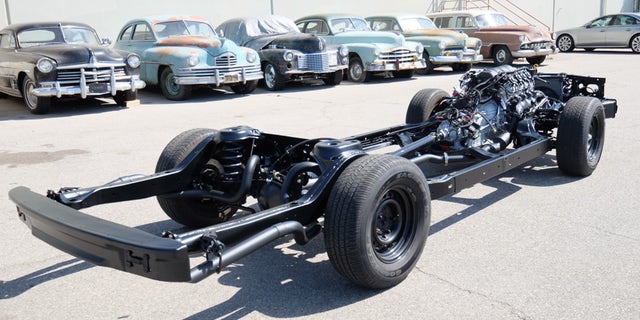 Boutique car builder Icon has turned an ex-Miami-Dade narcotics officer-spec Chevrolet Caprice Classic into the ultimate stealth sedan. The matte-black sleeper was built for a "Blues Brothers" fan that travels a lot but doesn't like to fly. He wanted a car with a look that could clear traffic in front of it like Moses parting the Red Sea while still being luxurious and a blast to drive.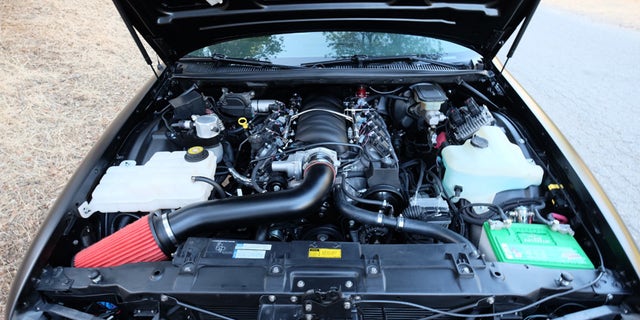 So Icon spent a year and a half stripping the Chevy to its bare bones, then building it back up with modern equipment including a General Motors 6.2-liter E-Rod V8, six-speed transmission, a Hotchkiss suspension with coil-over shocks, Baer brakes, and CNC'd wheels that are designed to look government issue, but are lightweight and wrapped in high performance rubber.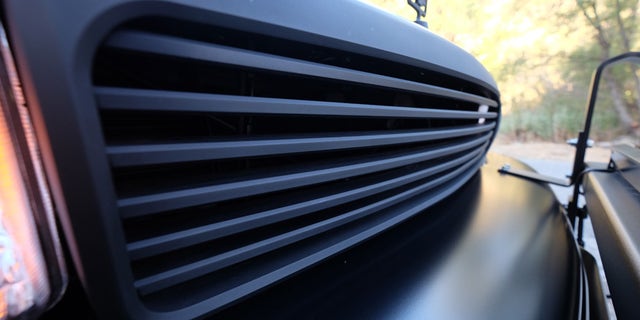 Most of the 1990's-spec plastic trim pieces have been replaced with aluminum replicas, including the grille, door handles, interior switches and climate control knobs. The original push bar was retained for that "get out of the way" look, and enhanced with an LED light bar.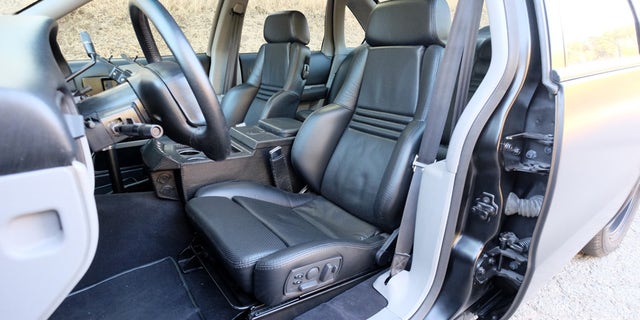 Icon specializes in creating high-end restomods and the cabin features Recaro seats, a "heard of cows" worth of leather upholstery on the dash and doors, Rolls-Royce carpeting, a high-end Focal audio system, fighter plane-style red lighting for better night vision, and a mobile desk on the center console built to fit an iPad Pro instead of a clunky government-issue laptop.
Icon founder Jonathan Ward says there are also a couple of James Bond-style functions hidden within. A kill switch for the lights? Smoke screen? Rocket launchers? He won't say.
You might be able to get him to talk if you're willing to commission another one, but it's going to cost you. Ward won't say exactly how much, other than it's in the six-figures. That's a wide range, but for someone looking for a wide-open road, it could be worth every penny.