'Ice missiles' costing drivers big bucks this winter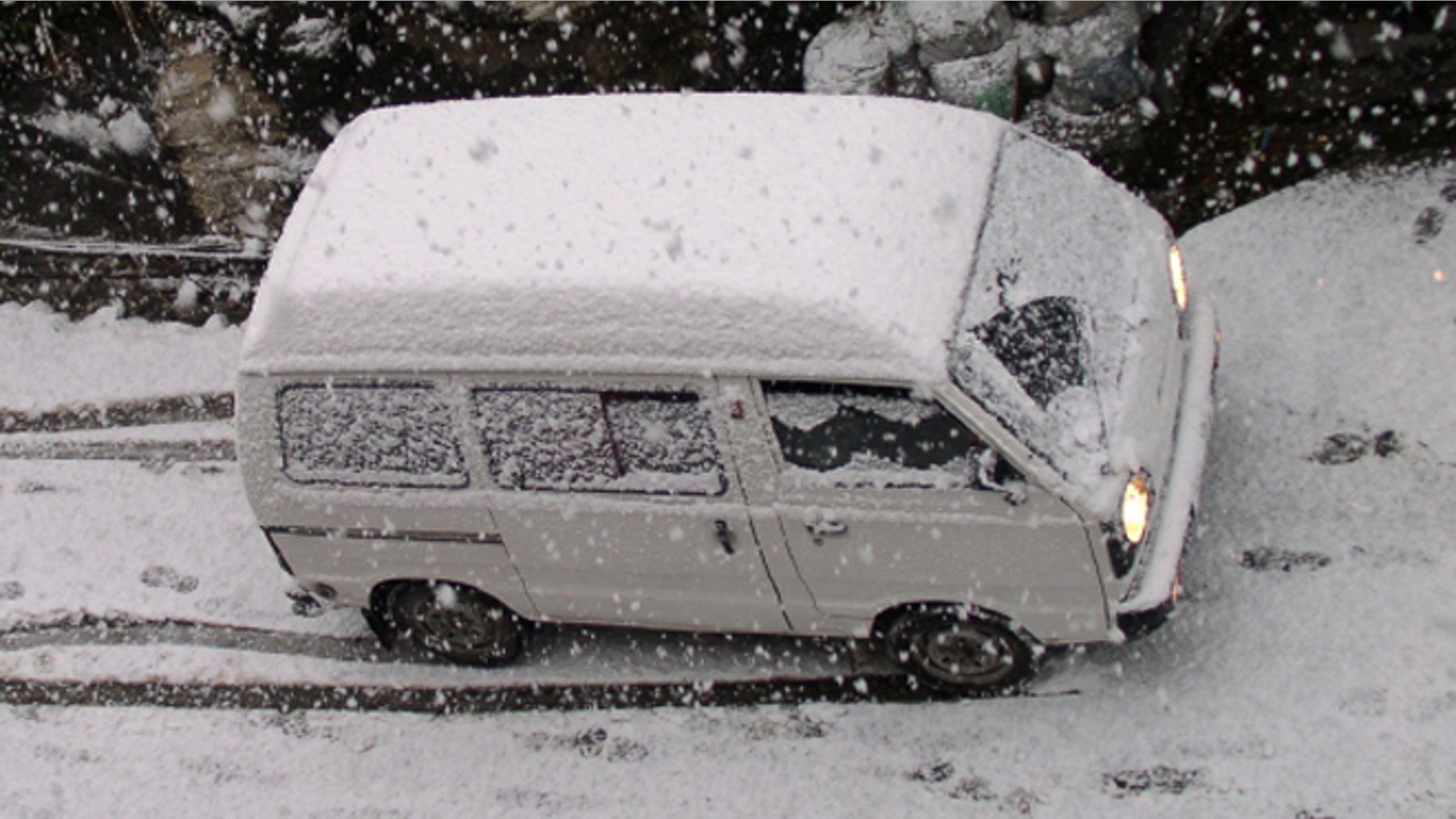 Connecticut's fight against "ice missiles" has earned the state $27,600 since the beginning of the year, the Connecticut Post reports.
On January 1st, Connecticut joined seven other states in requiring that drivers remove all of the snow from their vehicles before hitting the road in an effort to cut down on the number of accidents caused by ice and snow blowing off of the cars.
These so-called "ice missiles" can reduce visibility and cause other vehicles to unexpectedly swerve to avoid them.
The fine for violating the law is $75 plus $45 in surcharges, with an extra $200-$500 tacked on if failure to do so leads to damage to another vehicle or injury.
New Jersey and Pennsylvania recently passed similar laws, with accident fines as high as $1000 for commercial drivers.
Truck operators report having to invest in large snow removal rakes to clear off big vehicles like semis, but Mike Riley, president of the Motor Transport Association of Connecticut says they often still can't clear them completely.
"It's almost impossible to get all of it off, and people should not be penalized for a small amount," he told the Connecticut Post.