How to track your teen driver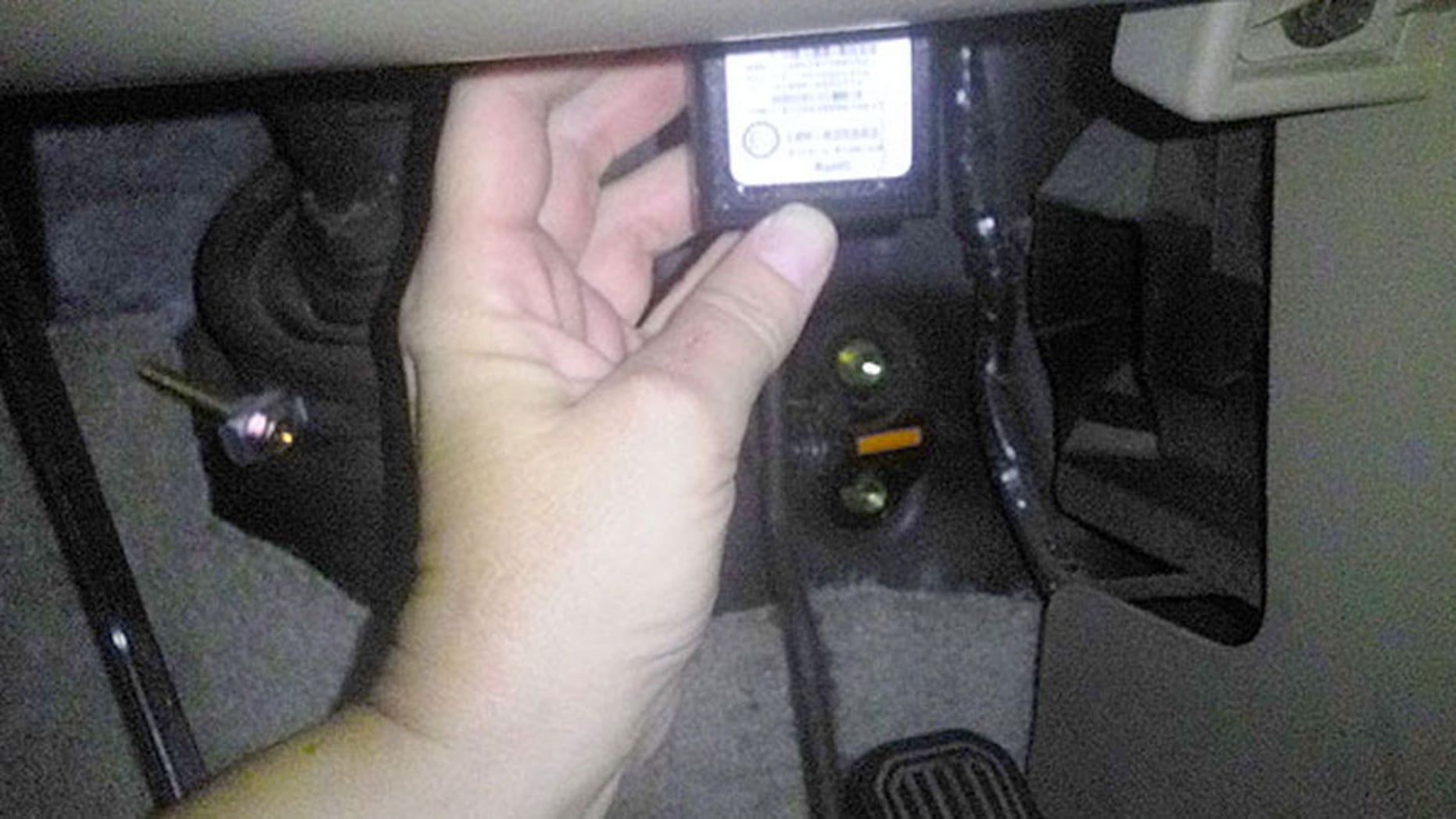 Car crashes are the No. 1 cause of teenage deaths. But rather than just fretting at home, concerned parents can now monitor their teens while they're driving, checking on such things as the car's speed and location or even its acceleration and braking. It can be done with a small, GPS-enabled device that's plugged into the car's diagnostic port, which is usually under the left side of the dashboard. (Watch the videos below on protecting teen drivers and apps that prevent texting while driving.)
We evaluated three models: Mastrack, MobiCoPilot, and Motosafety.
Device
Price
Monthly subscription cost

Mastrack

$100
$15 to $34 (one month free)
MobiCoPilot
$150
$20 (one month free)
 
Motosafety
$80
$20
We installed them on several test vehicles and had staff members drive them. Then we reviewed online reports of their driving activity. All three models performed well in our evaluations. They work on any vehicle built after 1996.
More From Consumer Reports
The devices work similarly overall. With each, you go to a website that lets you set limits for the driver and view a map that shows the vehicle's location and route. If the car exceeds a set speed or other limit, the devices send you an e-mail or a text alert, or both.
On the map, you can also set up a geo-fence around a geographic area, such as a school or workplace, or an entire region. Once set, you'll get an alert every time the car crosses a boundary.
You'll also receive an alert if the device is disconnected or reconnected. And you can run a detailed report for a specific time peri­od that can even show where the car was stopped and for how long
Visit our guide to distracted driving and teen car safety. And find the best car insurance for your family.
For simple tracking, the $80 Motosafety might be all that you need. In addition to the options above, it lets you set a separate top speed for highway and secondary roads as well as set the hours of use. It also provides Android and iOS apps that let you see the car's location and driving history.
Moving up to the $100 Mastrack or $150 MobiCoPilot gets you some other handy extras. Both will notify you if the car's ignition is turned on or off, so you can see when the teenager arrives at or leaves a location. And they alert you if the car is towed or has engine trouble or a low battery, which could require a quick response. MobiCoPilot also lets you set the hours of operation, and Mastrack shows the vehicle identification number, so you can tell if the teen tries to, well, do a switcheroo.
Of course, before using any of these devices, be sure to explore the privacy practices of the companies. Make sure that you're comfortable with how they treat the information that their products collect.
Keeping tabs on seniors and others
In addition to monitoring teenage drivers, tracking devices can also help adults stay on top of the location and activities of their elderly parents when behind the wheel.
Being able to find a car on an online map, get a geo-fence notification, or know when a car arrives at or leaves a location can be especially valuable if the parent has health concerns or car trouble, or if he's missing.
Similarly, if a baby sitter or nanny is shuttling your children around, a tracker can keep tabs on their whereabouts and give you an early warning of any trouble.
Companies also use these types of devices to monitor their cars and employee driving behavior.
Be sure to get the consent of anyone that you're considering tracking.
This article also appeared in the July 2014 issue of Consumer Reports magazine.
Copyright © 2005-2014 Consumers Union of U.S., Inc. No reproduction, in whole or in part, without written permission. Consumer Reports has no relationship with any advertisers on this site.