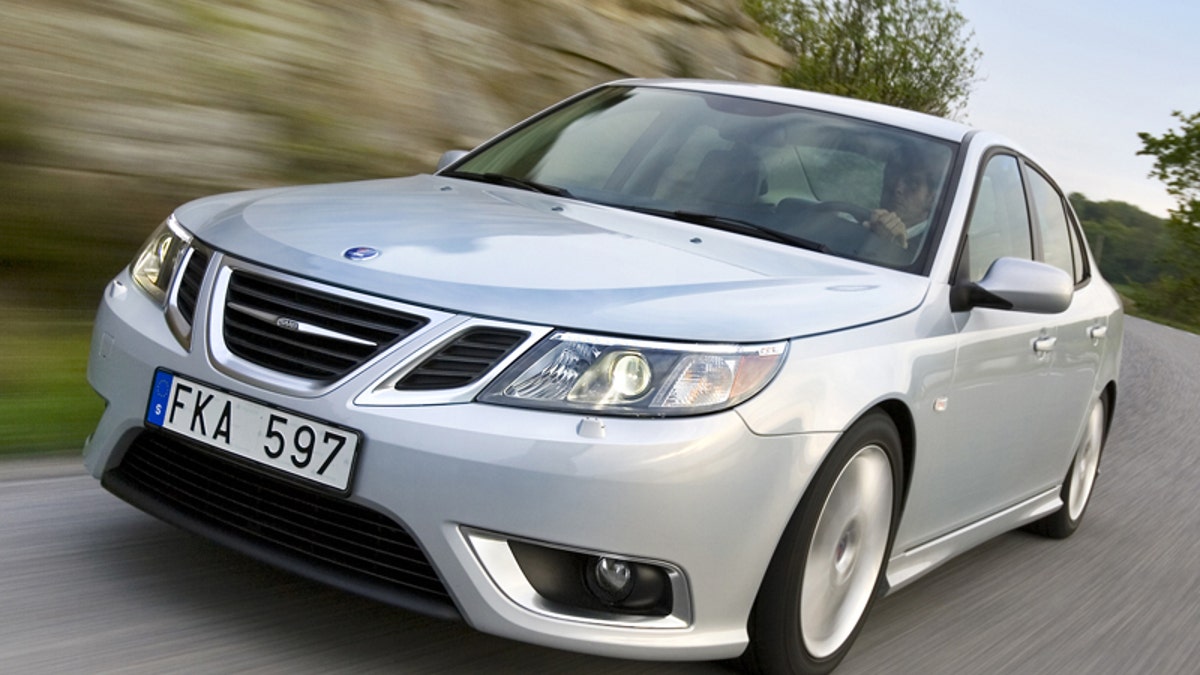 STOCKHOLM – A Hong Kong-owned company says it has completed the acquisition of bankrupt car maker Saab and will move ahead with its business plan to make electric cars under the Swedish brand.
National Electric Vehicle Sweden, or NEVS, said Monday it expects to introduce its first electric vehicle "in approximately 18 months."
Saab, which has more than 3,000 workers, filed for bankruptcy in December last year after its previous owner, the Dutch luxury car maker Spyker, failed to revive the loss-making brand, formerly owned by General Motors.
NEVS said it will use the Saab name but not the present logo for its electric cars. It didn't disclose what it paid for the acquisition, which included Saab's factory in Trollhattan, southwestern Sweden.