Honda to discontinue Insight hybrid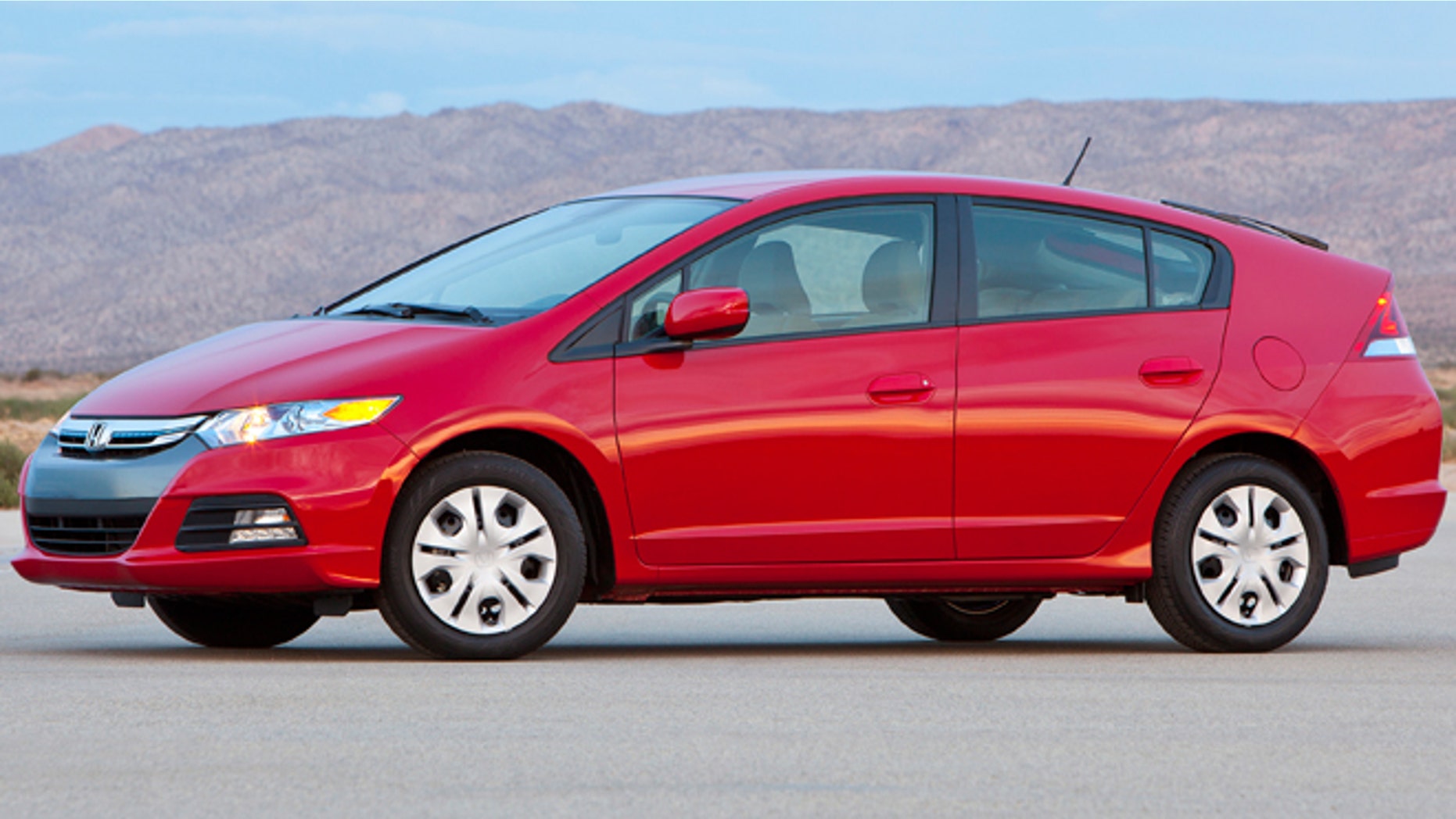 Honda will end production of its Insight hybrid this month, Bloomberg reports.
The five-door hatchback was introduced in the 2010 model year as a competitor to the Toyota Prius, but its lower fuel economy, smaller size and me-too styling never caught on with customers, despite the fact that it costs several thousand dollars less than the Prius.
Sales of the Insight numbered just 4,802 last year, compared to 145,172 for the Prius.
The Insight took its name from the first hybrid ever sold in the United States, a teardrop-shaped two-seater launched as a year 2000 model that is still the most fuel efficient non-plug-in car ever offered here, with an EPA rating of 61 mpg highway and 53 mpg combined.
The current Insight is rated at 42 mpg combined, trailing the 50 mpg Prius as well as Honda's new Accord Hybrid sedan at 47 mpg.
A Honda spokesperson would not say if the company is planning an Insight replacement.