Honda recalling 50,000 Civics to fix drive shaft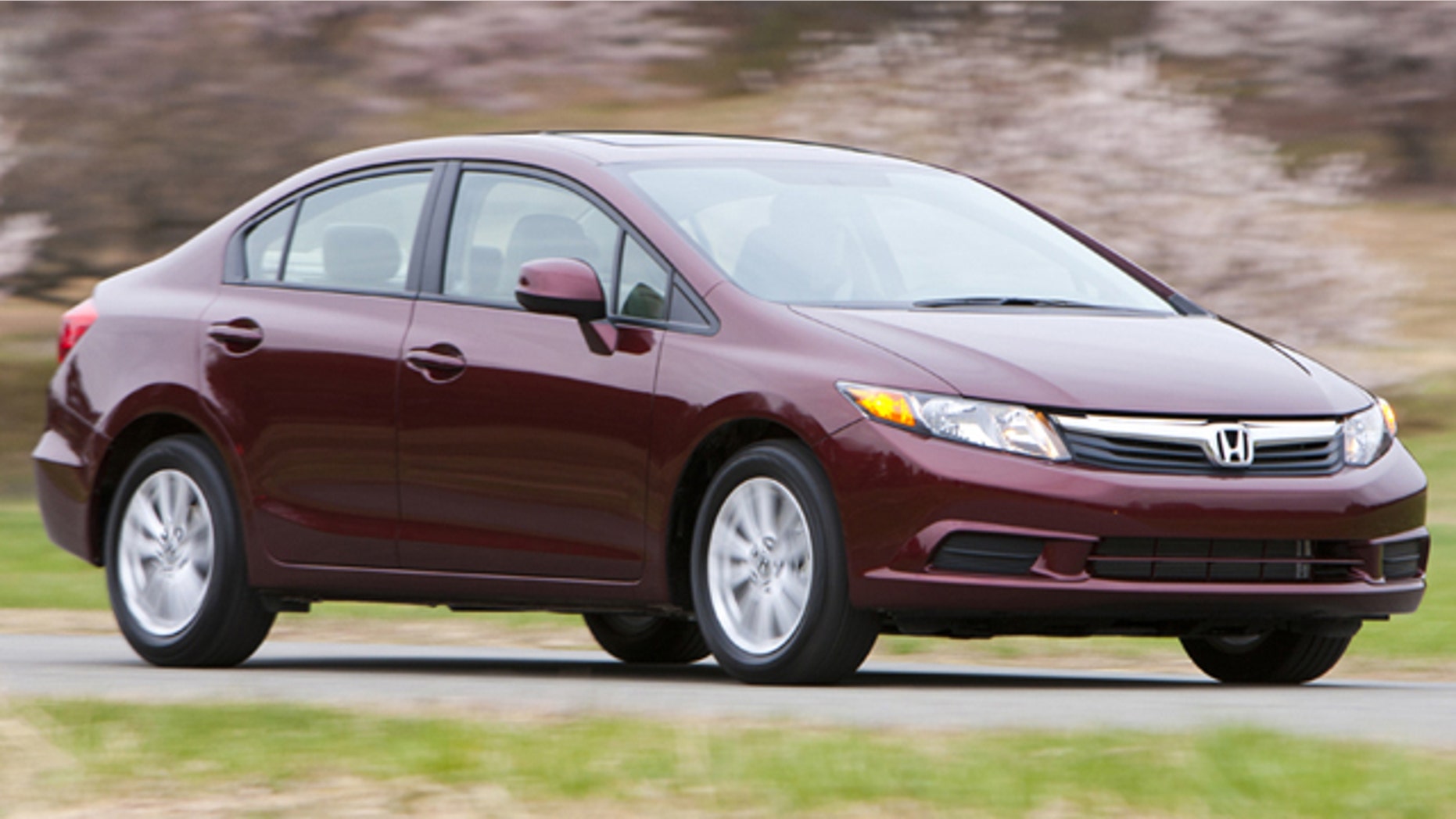 TORRANCE, Calif. -- Honda plans to recall about 50,000 Civic sedans in the US to fix a problem with the drive shaft, the Japanese automaker said Tuesday.
Honda said the drive shaft in certain 2012 models were not properly assembled and could come loose.
"If separation occurs, the engine will no longer propel the vehicle in any gear and the vehicle may roll away if the parking brake has not been set when the gear selector has been placed in the Park position, increasing the risk of a crash or personal injury," Honda said in a statement.
The automaker will cover the cost of all repairs.
No crashes or injuries have been reported related to the defect, Honda added.