Honda launches effort to help drive-in movie theaters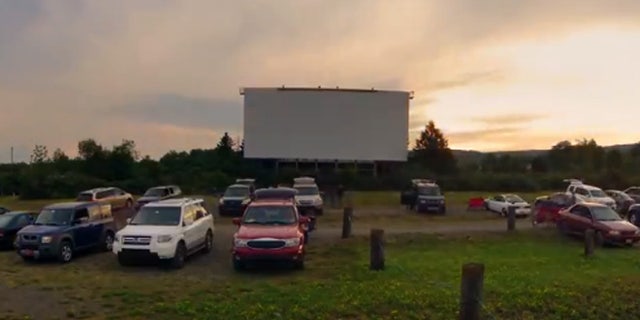 Technology may soon kill the drive-in movie theater.
The film industry is making a wholesale switch to the digital distribution of movies this year, and theaters that can't afford the new projectors, which can cost from $75,000 to $100,000 per screen, will be out of luck.
Most chain-operated indoor theaters have already made the transition, but a majority of the already dwindling number of drive-in theaters left in the United States are independently-owned, opened only during warm weather months and already operating on a shoestring budget.
But a new effort spearheaded by Honda is aiming to help keep the business alive.
Project Drive-In is a multimedia campaign backed by the automaker that's raising money to help theaters finance the new equipment and encouraging awareness of their plight.
Honda will be donating five projectors itself, and has set up a website where moviegoers can vote for which theaters will get them and pledge additional money that will go towards helping out the others.
First introduced in 1933, at their peak there were over 4,000 drive-ins across the country, but only 368 remain open today, representing less than two percent of screens in the United States.
Voting ends on Sept. 9th, but the fundraising campaign will continue indefinitely.