Historic covered bridge threatened by GPS directions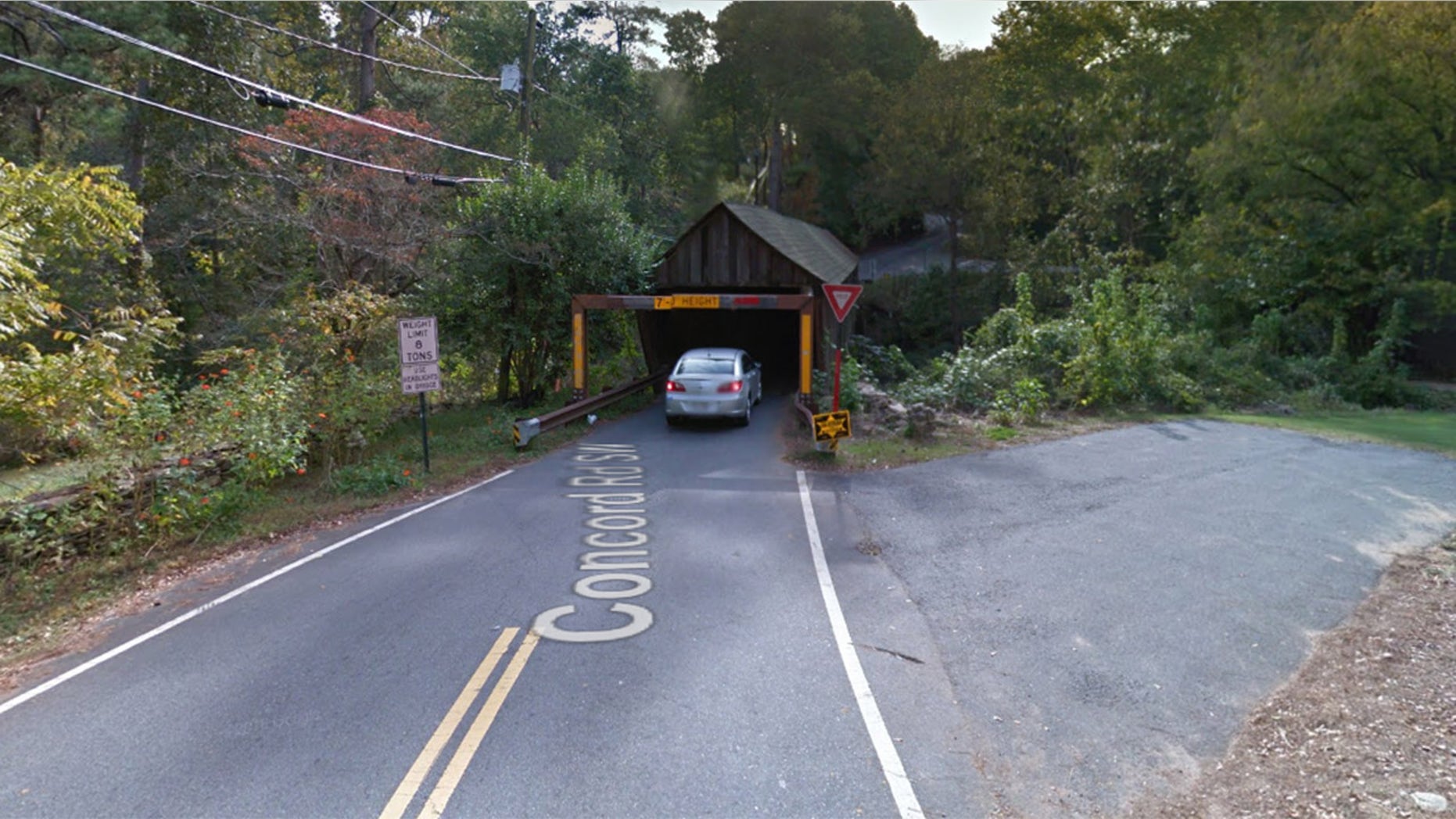 Technology can't seem to keep up with history in Smyrna, Ga., where GPS systems apparently keep directing drivers of oversize vehicles toward a historic bridge their vehicles can't fit thorugh.
At least five trucks have slammed into the warning beams set up in December in front of the 7-foot-high Concord Covered Bridge, which was burned down durng the Civil War but rebuilt, WABE reports.
One of the beams was completely knocked over by a U-Haul truck last week, and they cost between $800 to $1,500 to repair, which the drivers are responsible for.
Cobb County spokesman Ross Cavitt says officials attribute a spike in accidents to navigation apps that lead oversized vehicles to the bridge. He says officials are working with such companies to see if they can provide in-app warnings.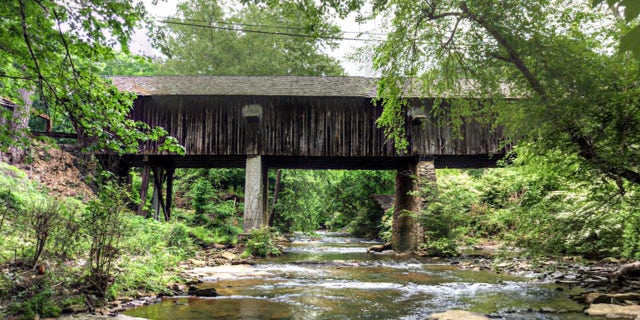 The county has installed an electronic warning sign that warns trucks and cars with trailers if they're too tall and need to detour.
Local authorities spent $800,000 to repair the National Register of Historic Places structure last year.
The Associated Press contributed to this report