High speed chase ends in crash when high driver checks smartphone for directions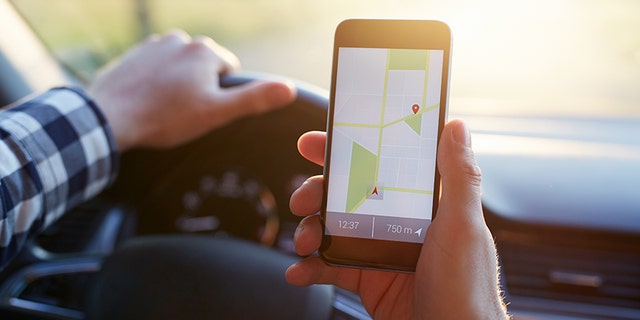 NEWYou can now listen to Fox News articles!
Three wrongs don't make a right...turn.
A stoned minivan driver who led police on a high speed chase through Milwaukee that ended in an accident told authorites that he crashed because he was reading directions on his smartphone.
A criminal complaint released Friday by the Milwaukee District Attorney's office said that 20-year-old Michael Brandenburg voluntarily admitted as much to police while being transported from the hospital he was treated at after the wreck to the county jail.
Prosecutors say Brandenburg told officers he had smoked marijuana and was on probation so a "fight or flight mentality kicked in" when a West Allis police officer attempted to pull him over on Nov. 19.
Authorities say the chase reached speeds of 100 mph and involved four different police departments before Brandenburg's minivan jumped a curb and plunged down an embankment.
Brandenburg is charged with two felonies.
The Associated Press contributed to this report.