High-Priced Flops: Five hyper-expensive cars that failed to deliver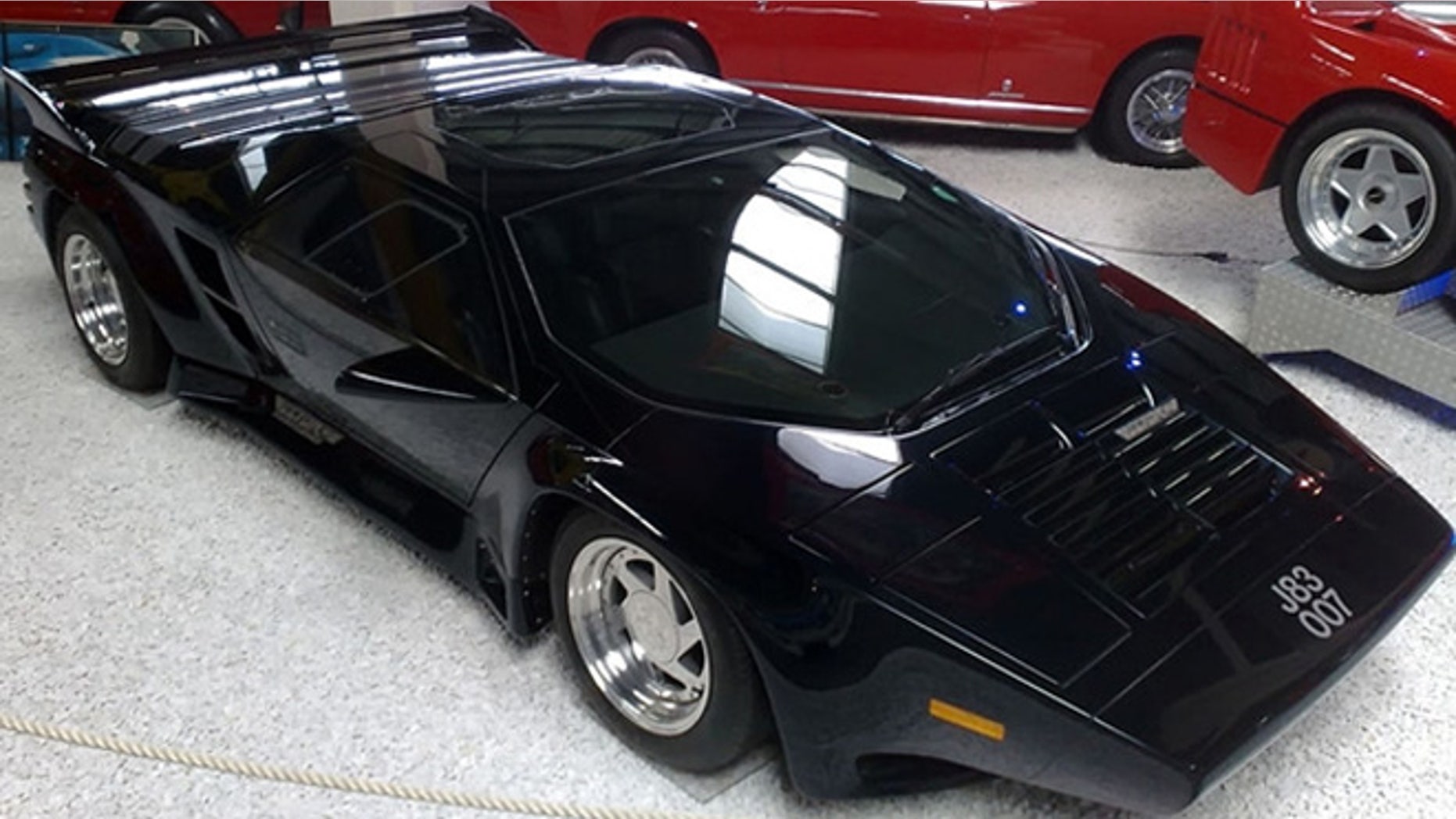 Most of us will never have the opportunity to spend mid-six figures on a car, but the general assumption is that if you do, you're getting something truly special in terms of styling, engineering, cachet, staying power and quality. But that's not always the case, as these five ultra-expensive underachievers illustrate:
1989-93 Vector W8 : Promoted heavily as America's answer to supercars like the Lamborghini Diablo, the Vector was underfunded, underdeveloped and some said amateurishly styled. Tennis star Andre Agassi was an early and unhappy customer when his car failed spectacularly on his first day of ownership, by some accounts setting his garden on fire. Accusations and legal threats flew both ways, and in the end, just 17 cars were built before the whole venture collapsed. The original price was $455,000.
1978-89 Aston Martin Lagonda : Perhaps the most extreme example ever of the then-in-vogue wedge-styling applied to this four-door sedan. The Lagonda was to have combined cutting-edge styling by William Towns and electronics with a potent quad-cam Aston Martin V-8. In practice, the $150,000 car was nothing short of utterly bizarre looking, the LED (later CRT) electronic dash displays failed with appalling regularity (as did the touch-sensitive switches on the dash), and the whole mess pushed Aston to the brink of insolvency. Today they are valued by some collectors for their sheer weirdness.
1991-95 Bugatti EB110 : Italian businessman Romano Artioli had big dreams about reviving one of the pre-war era's most storied racing marques — Bugatti. He set about doing it right, building an enormously expensive new factory from scratch in Northern Italy and producing a carbon-fiber chassis, quad turbo V-12 $500,000 supercar worthy of the name. Sadly, by the time the car came to market in late 1991, the world economy was headed into a sharp recession, and to make matters worse, Artioli bit off more than he could chew by also purchasing British sports car maker Lotus. The liquidators swooped in after just 139 cars were built. Even the lavish factory is said to be jinxed — an Italian furniture maker bought it but went bankrupt before it could move in. In a wholly unrelated development, the marque was again revived by the Volkswagen Group, which introduced the successful Bugatti Veyron in 2005.
1989-95 Ferrari 348 : Occasionally, even Ferrari gets things a bit wrong. The 308/328 series of "Magnum P.I." fame was an icon. The car that followed it, the $100,000-plus 348 was derided as being bland and looking too much like a $16,000 Toyota MR2 or a Pontiac Fiero. To make matters worse, gearboxes, engine management systems and electrical systems on early cars were all horribly failure-prone, earning the car a bad reputation out of the box. Later versions improved but the reputation stuck.
1975-86 Rolls-Royce Camargue : The Camargue was the most expensive car in the world at its introduction; it cost a cool $147,000 in 1975 dollars. While not a bad car per se, the Camargue committed the sin of being both expensive and not conspicuously attractive. Jaguar founder Sir William Lyons was fond of saying, "It doesn't cost any more to make something pretty." Apparently, the converse was also true in the case of the Camargue. Others differ in opinion. James May, one of the hosts of the popular BBC series "Top Gear," has said this of the Camargue: "The Camargue is not ugly; it has presence, like that pug-faced but well-dressed bloke down at the pub."
Portland, Ore., is the equivalent of Havana on the Pacific, where 50-year-old cars still serve as daily drivers.
Click here to sign up for more classic car stories from Hagerty.