High performance Ram Rebel TRX on the way with midsize pickup in tow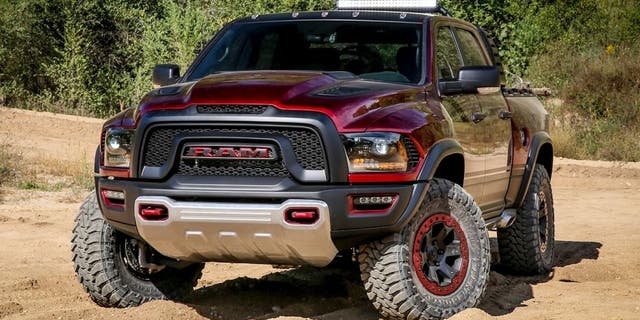 Ram is adding a monster truck and a midsize pickup to its lineup.
The automaker confirmed on Friday plans to put its Ram 1500 Rebel TRX concept into production by 2022. The high performance pickup was designed to be a high speed off-roader in the same mold as the Ford F-150 Raptor.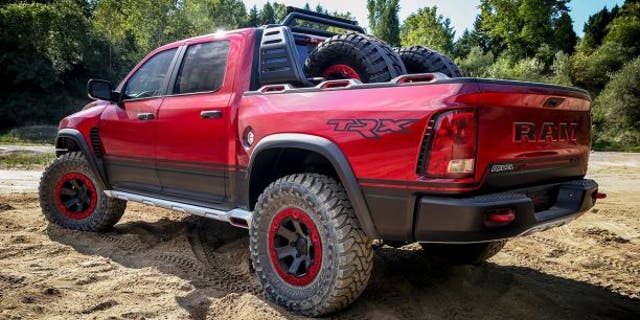 Details were not revealed, but the 2016 concept featured a 575 hp version of the Dodge Challenger SRT Hellcat's 6.2-liter supercharged V8, and rumor has it that the production truck will be available with the full-bore 707 hp version.
Ram will also reenter the midsize pickup segment that it abandoned when the Dakota went out of production in 2011. It's not known if the nameplate will return, but the all-new truck will compete with the likes of the Chevrolet Colorado and upcoming Ford Ranger.
The brand is also expanding its range of hybrid engines, which currently includes a 3.6-liter V6 and 5.7-liter V8, but hasn't said what size the new one will be or how many cylinders it will have.
Level 2 semi-autonomous driving capability similar to Tesla's Autopilot will be added to the Ram 1500 options list in 2021, and offered on its heavy duty pickups and Promaster City minivan the following year.