Helio Castroneves quits full-time IndyCar ride, switching to sports cars in 2018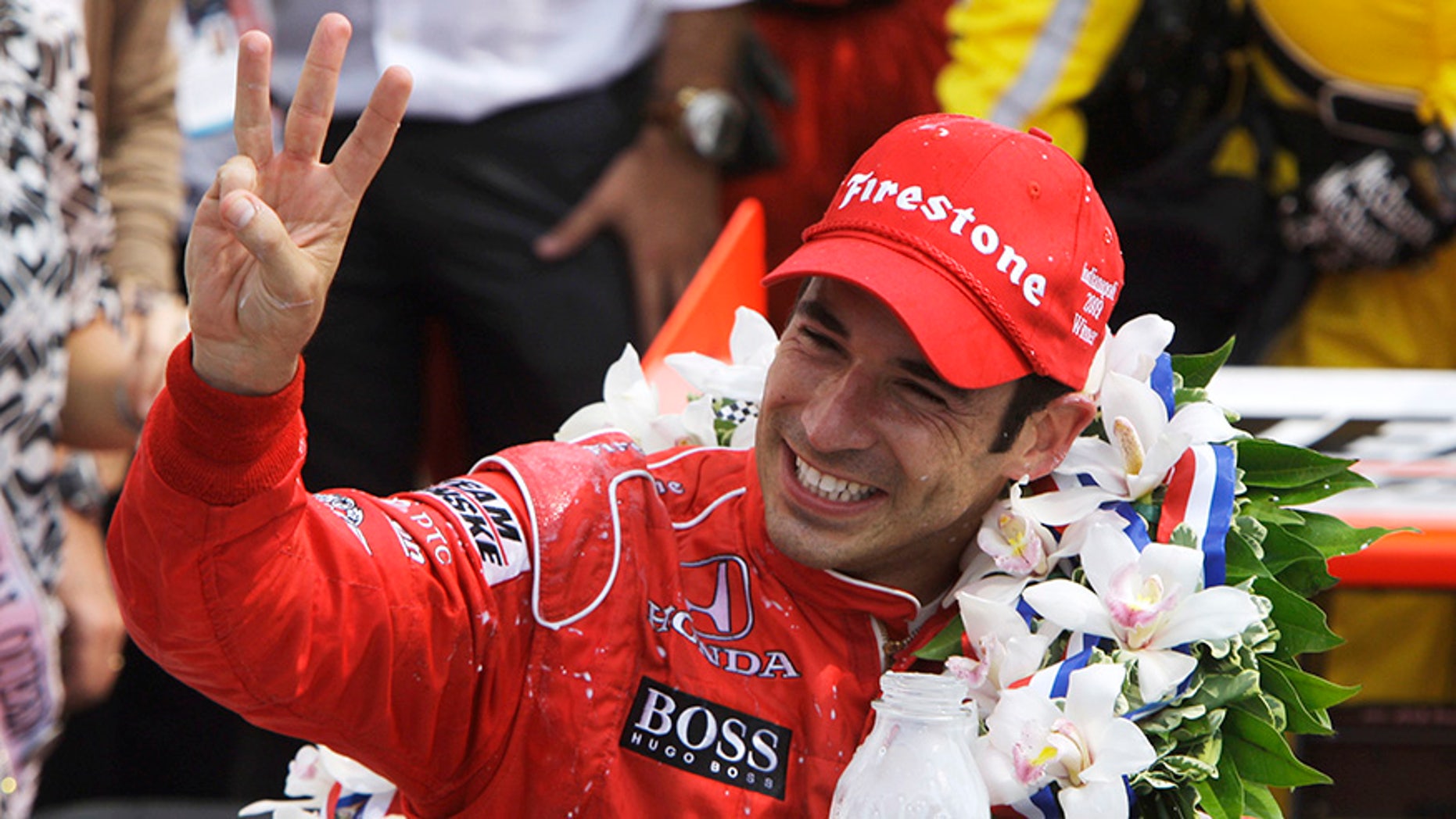 IndyCar legend Helio Castroneves is retiring from full-time open wheel racing to switch to sports cars next year.
The three-time Indianapolis 500 champion will move to Team Penske's new IMSA racing program, but will still race in the 2018 Indy 500.
Castroneves has enjoyed a very successful 20-year carreer in CART and IndyCar racing, and has been with Team Penske since 2000. But despite his success in Indianapolis, the Brazillian has never been crowned the season champion, finishing in second place four times. He did, however, win the fifth season of the TV show 'Dancing With the Stars' in 2012.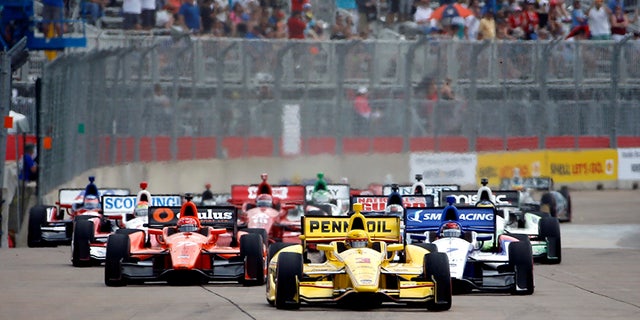 "I've been fortunate to achieve a lot of my personal goals with Team Penske over the years," said Castroneves, the longest-tenured driver in Penske history. "I'm also excited to get a chance to race again for Team Penske at the Indianapolis 500. That race is near and dear to my heart and trying to become the fourth four-time winner is something I really want to accomplish in my career.
"We've come so close the last few years and with this team, I know we will have a great opportunity to try and make some history."
Castroneves will join Juan Pablo Montoya, Dane Cameron and a driver yet to be identified in the two-car Acura Team Penske program that will race next year in the IMSA SportsCar Championship. Penske has not set pairings for each car, or named additional drivers for endurance races.
Castroneves will race this weekend with Montoya and Simon Pagenaud at the Petit Le Mans at Road Atlanta.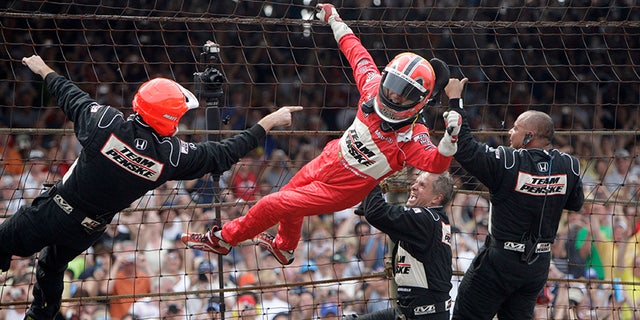 "Helio has been a valuable member of Team Penske for almost 20 years and we are looking forward to sharing more success together," Penske said. "Competitors like Helio, Rick Mears and Mark Donohue are what have made Team Penske what it is today. This represents a new challenge for him and I know he is excited about the opportunity."
Castroneves is considered one of IndyCar's all-time greats, and he has been the cornerstone of the Penske operation. He has more victories than any other Penske driver and two of his Indy 500 victories came in his first two starts at Indy, in 2001 and 2002.
He last won at Indianapolis in 2009 and he's finished second two times over the last four seasons. Castroneves has also made five starts for Team Penske in sports car competition. He won two poles, had three podium finishes and a class victory in the 2008 Petit Le Mans event.
Penske has been working on the sports car program all year and has not hidden that idea that he'd move Castroneves. A year ago, he bumped Montoya out of his IndyCar seat to sign Josef Newgarden, who rewarded Penske with the series title last month.
Montoya is still with the organization, but like Castroneves, he'll now be focused on launching the new program. Montoya, a two-time Indianapolis 500 winner, will not return to the Penske program next year at Indy, though the Colombian can always seek another ride.
Castroneves instead will get that seat, and Penske will field four cars for the 500 but only three in full-time IndyCar competition.
"Helping Roger, the team and everyone with Acura start this program and build it from the ground up will be another big challenge and a great opportunity in my career," Castroneves said. "I am proud of everything we have accomplished together in IndyCar and now I am focused on helping to develop the ARX-05 to try and win the 24 Hours of Daytona and the IMSA championship in 2018 with Acura."
The Associated Press contributed to this report