Harley-Davidson's hurdle: Attracting young motorcycle riders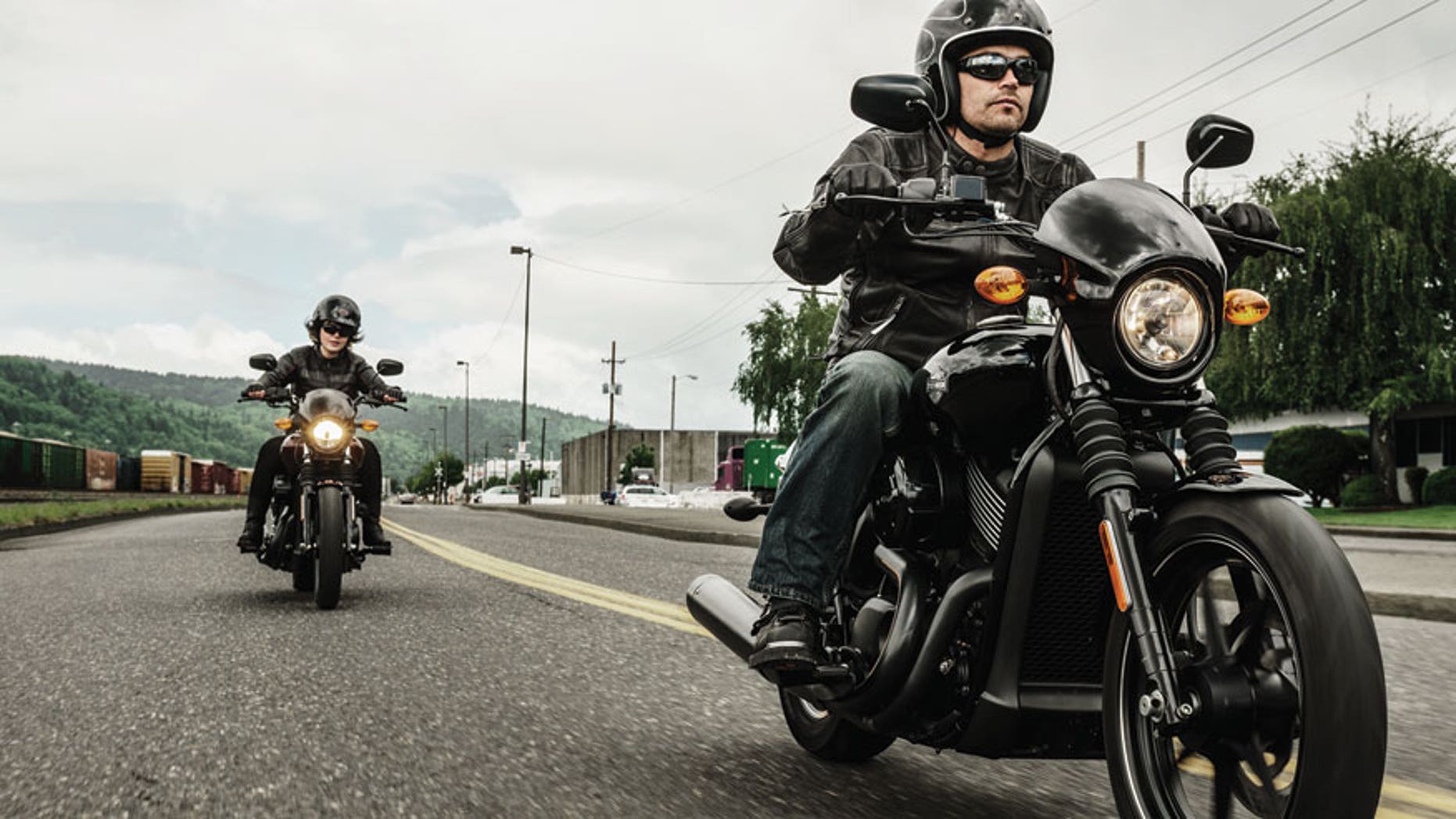 MILWAUKEE – Harley-Davidson Inc., long associated with the 1960s counterculture movement, now needs to spark a new one.
The motorcycle maker's new chief executive, Matt Levatich, is spending much of his time thinking about how to pull today's young people away from their electronic devices and onto the road. The 50-year-old Mr. Levatich, the first Gen X CEO to hold the top job, is counting on lower-priced bikes designed for urban riding and eventually a battery-powered alternative to the classic Hog.
Mr. Levatich doesn't deny the power of the virtual world that keeps many young people indoors. "I'm in the camp of: It isn't bad, it's just different," he said. Still, he thinks there will be "a little bit of counterculture down the road…. People are going to want to actually live for real, and I think we have a product that has a great fit with that outlet."
Harley's Street models, priced as low as $6,800, are supposed to dispel the idea that only grizzled boomers can afford a Harley—many of which sell for more than $30,000. Harley also has demonstrated prototypes for a battery-powered LiveWire motorcycle designed for young, urban riders who think gasoline engines are bad for the planet. That sleek bike landed a cameo in the recent movie "Avengers: Age of Ultron." But Mr. Levatich said Harley won't be able to start selling the LiveWire for at least two or three years because it needs to await better battery technology.
Baby boomers will remain big customers for many years, Mr. Levatich said in an interview in his office, where he works at a stand-up desk perched on vintage hardwood floors. Harley is catering to them by offering three-wheeled models and lower-slung two-wheelers that are easier to mount.
But, he said, "for me, the most important segment is young adults—the incoming. Are teenagers choosing to join the sport?" He gets some clues from his sons, aged 17 and 19. Mr. Levatich, who began riding motorcycles at age 8, bought his sons a dirt bike a few years ago and showed them how to ride it.