Harley-Davidson Recalling 308,000 Motorcycles for Possible Brake Failure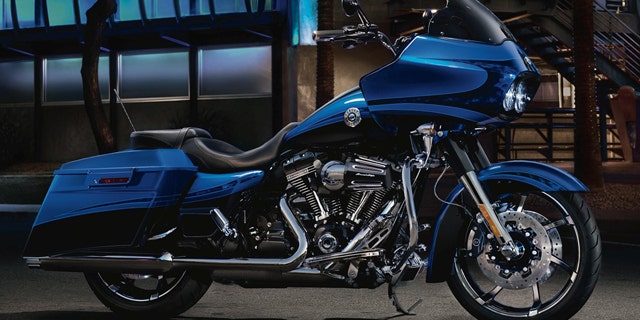 DETROIT – Harley-Davidson is recalling about 308,000 motorcycles to fix a switch problem that can cause failure of the brake lights and possibly even the rear brakes themselves.
The company says in government documents that brake light switches can be exposed to too much heat from the exhaust system. The brake lights can fail, and the problem also can cause fluid leaks and the loss of rear brakes.
The problem affects Touring, CVO Touring and Trike vehicles from the 2009 through 2012 model years.
Harley says it will notify owners of the recall. Dealers will install a rear brake light switch kit free of charge.
The recall affects about 251,000 motorcycles in the U.S. alone.
The company says it's aware of only one crash from the problem. It was unclear if anyone was hurt.