Hailstorm damages up to 28,000 VWs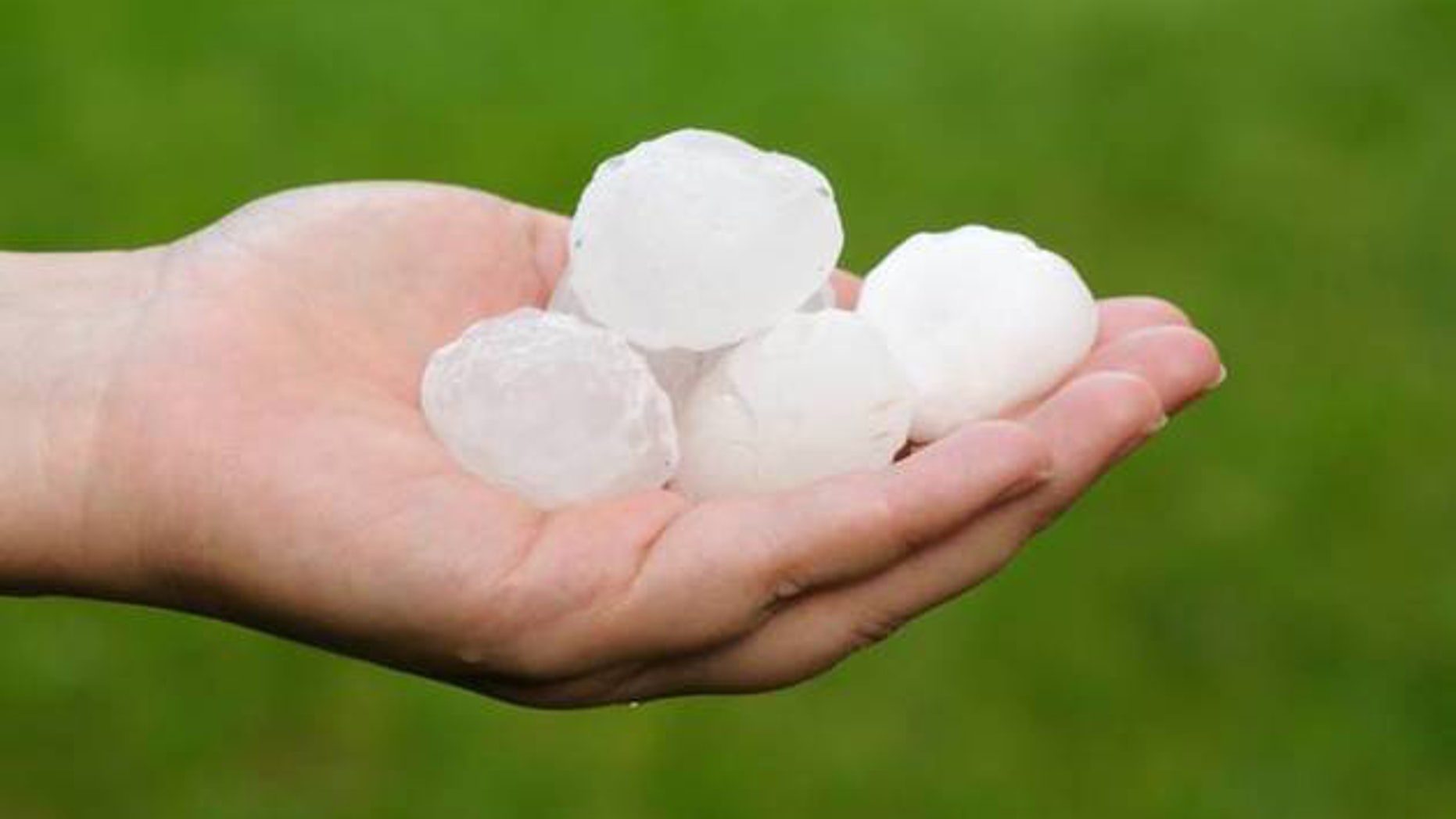 Volkswagen has blamed a hailstorm for a slump in its car deliveries last month, after golf ball-size clumps of ice hammered car parks full of 28,000 brand-new vehicles, The Sunday Times reports.
The storm, in the Wolfsburg region of Germany, where the manufacturer has a major factory, resulted in broken windscreens, dented bodywork and scratches on paintwork. It forced the manufacturer to halt deliveries while it hired inspectors to pore over each car, searching for damage.
Most of the cars were built to order for customers across Europe. Drivers have been offered a discount on the list price if their vehicle was damaged and then repaired by VW. They also have the option to wait for a brand new car to be built.
The German car company said that it was fully insured against the cost of the storm, which is likely to run to several millions of pounds, not least because it's not the first time that its cars have fallen victim to severe storms. Last year, new Passats were damaged by hail at the car maker's Chattanooga factory in America. In 2008, almost 30,000 cars needed repair work after another hailstorm in Emden, Germany, where cars are held before being exported.