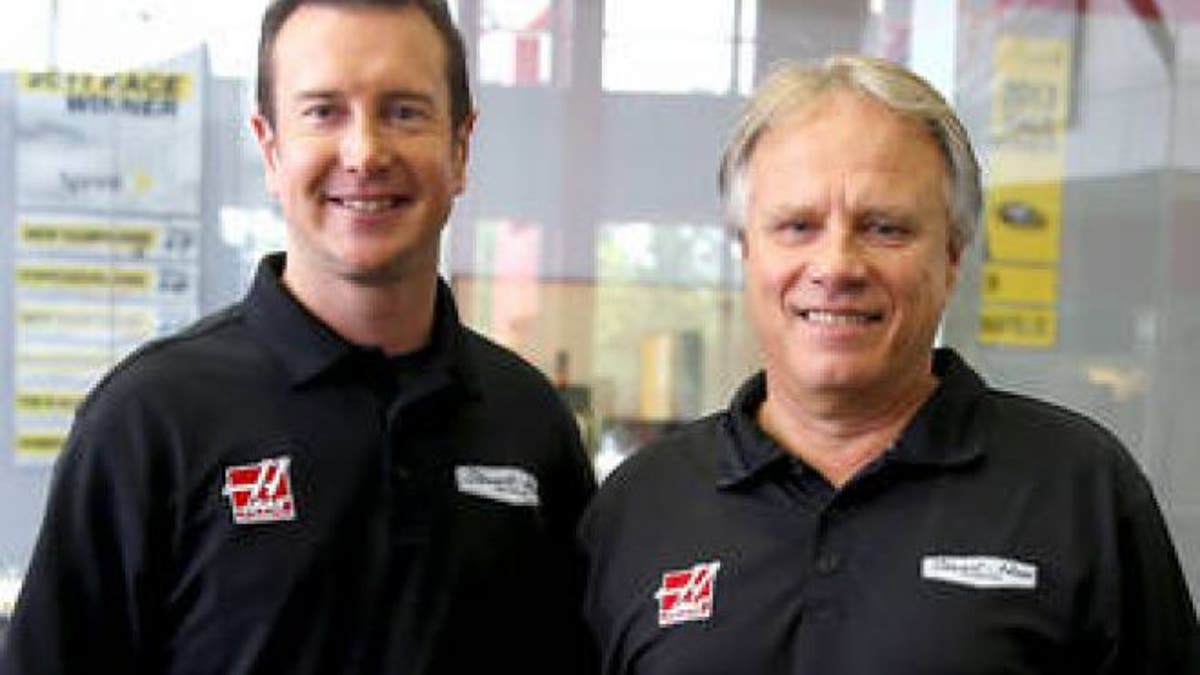 NASCAR team co-owner Gene Haas has applied to own a Formula One team.
Haas is co-owner with Tony Stewart of Stewart-Haas Racing. He confirmed Thursday that Haas Racing Development "has responded to the FIA's 'call for expression of interest' regarding a Formula One entry."
Formula One's governing body said in December it would accept applications through Jan. 3 for new teams that would begin in either the 2015 or 2016 season.
Haas owns CNC machine manufacturer Haas Automation and the Windshear wind tunnel in North Carolina. He is expected to field a new fourth Sprint Cup team this season out of pocket that Kurt Busch will drive for SHR.
Busch is joining Stewart, Danica Patrick and newcomer Kevin Harvick in what will now be a four-car lineup at SHR.
Haas said in a statement about his F1 interest: "We respect the FIA's evaluation process and will share more details in the coming weeks."