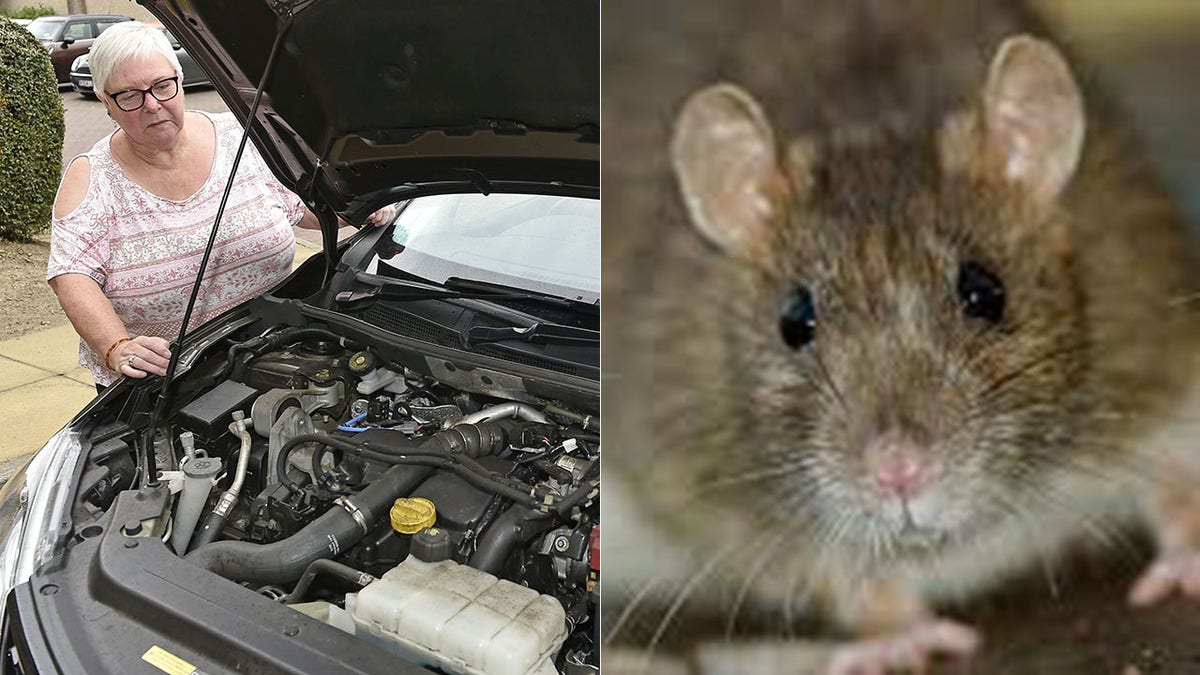 A 65-year-old driver with her grandson in the car nearly crashed when her brakes failed after a small saboteur cut the cable, but some lighting-fast moves got them through the ordeal.
Janet Reid told SWNS she was approaching a roundabout in Midlothian, Scotland, in traffic when she hit the brakes and nothing happened.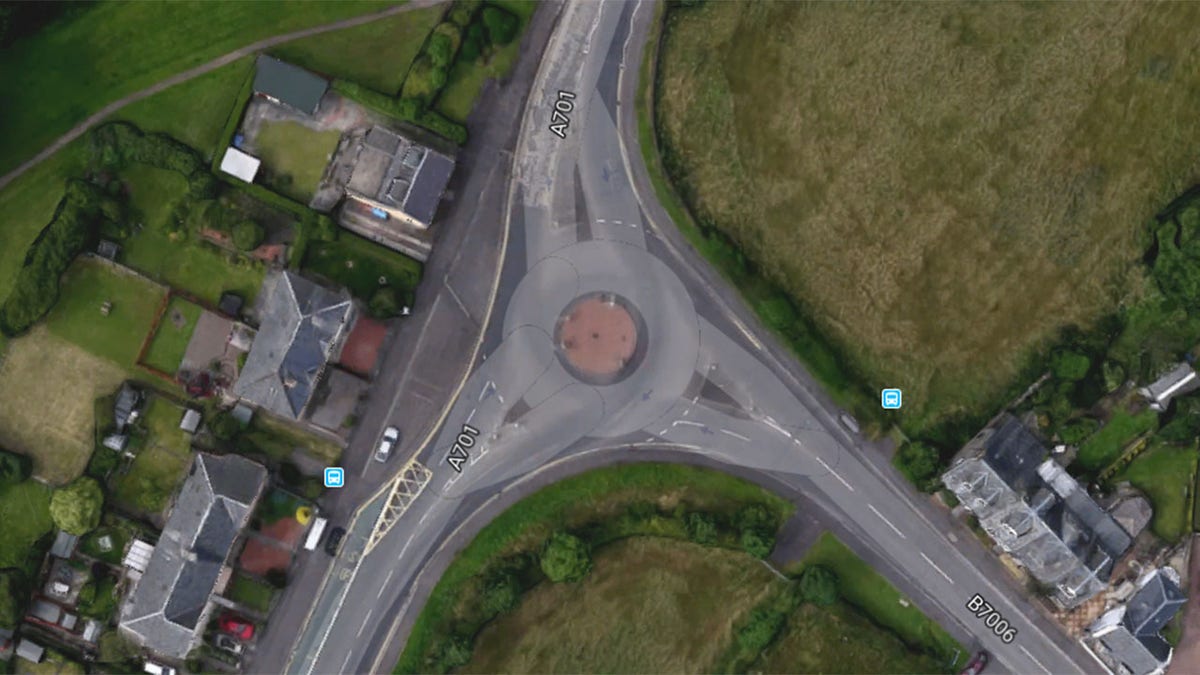 She first thought to use the emergency brake, but feared it would send the car out of control.
Instead, she downshifted the manual transmission on her Nissan to slow the vehicle.
"I had to crunch the gears to stop it and I couldn't have been more than a hair's breadth from hitting another car," Reid said.
She managed to pull into a nearby garage, where the mechanic quickly diagnosed the issue, pointing out the spot where the cable had been gnawed at and the telltale fur from the rat responsible for it.
"My stomach was churning. I couldn't believe they could chew through the cables," Reid said, adding that there's been a frustrating rodent issue her housing development.
And she's not the only one having high-profile car problems thanks to furry friends these days.
U.S. House Speaker Paul Ryan revealed last week that the wiring on his Chevrolet Suburban had been completely destroyed by woodchucks that had gotten to it while it was in winter storage in Wisconsin.
According to Ryan, they did so much damage that he had to get rid of the SUV and plans to replace it with a Ford F-150 when he retires from office in January.