Google not actually planning to build cars, says exec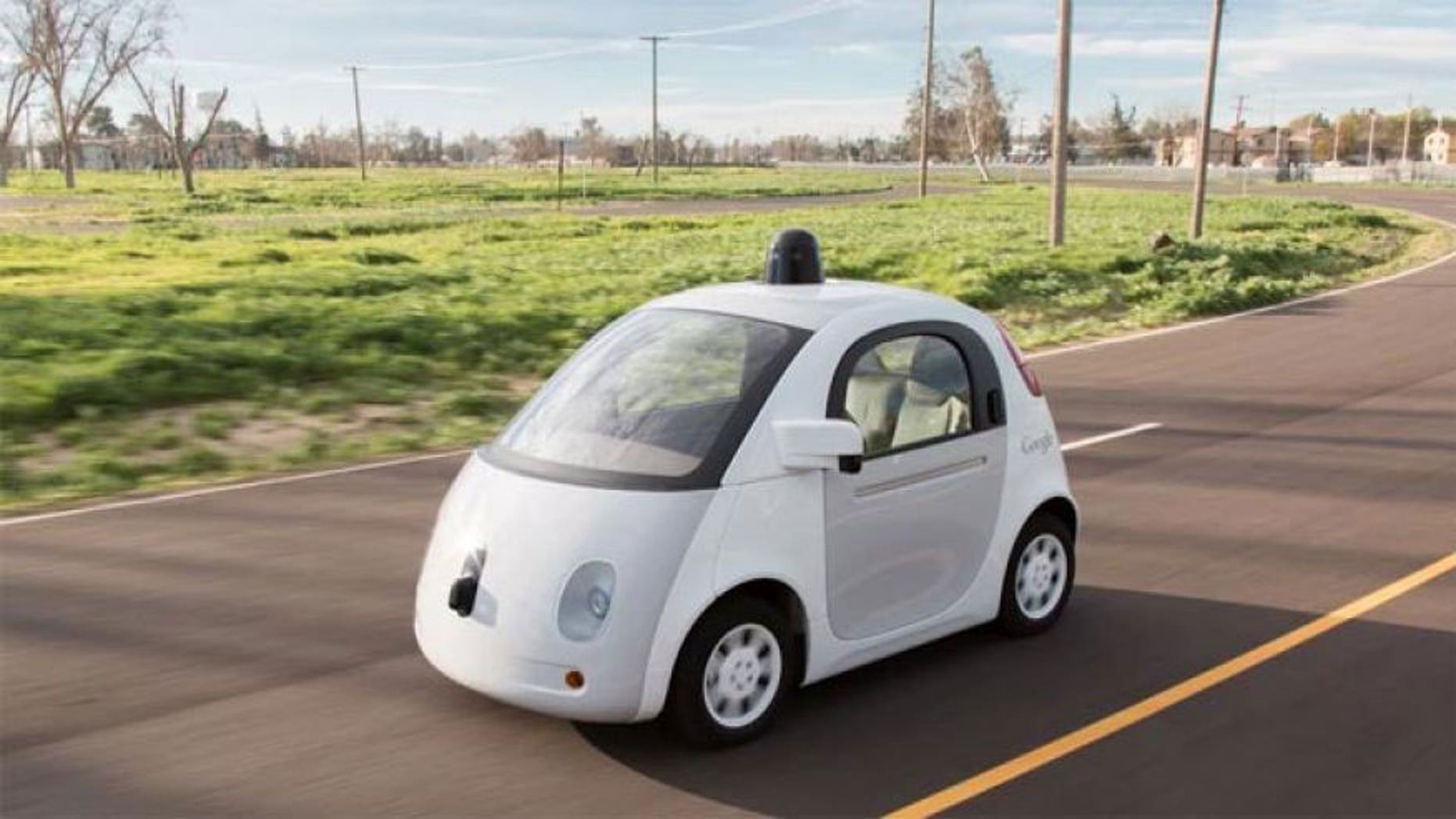 The Google car? It probably isn't going to happen.
In the wake of the recent hiring of former Hyundai CEO John Krafcik to head up its self-driving car project, a Google executive tells Reuters that the tech giant "does not intend to become a car manufacturer."
Speaking at the Frankfurt Motor Show, central and eastern European managing director Phillip Justus said that, while the company has partnered with major auto industry suppliers to develop autonomous car technology, producing one is not something it could do alone.
Google is currently testing over 30 self-driving vehicles on public and private roads. It's the largest fleet currently in operation, and has clocked over 1 million miles since the project began in 2009.
There has been much speculation about Google's intentions, but Justus' comments suggest that its ultimate goal is to license the technology to existing automakers that will incorporate it into their various models.