Google, Chrysler to build autnomous minivan fleet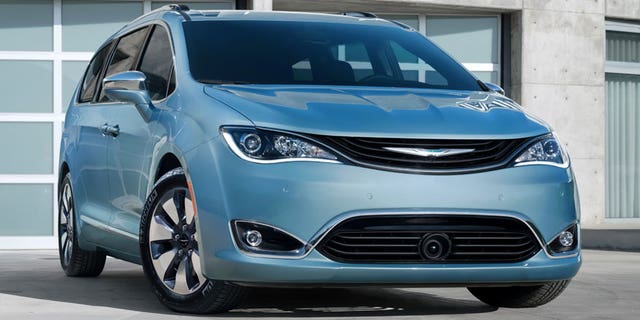 Google is becoming a soccer mom.
The tech giant is teaming up with Chrysler to build a fleet of around 100 autonomous minivans. The vehicles will be based on the all-new 2017 Pacifica Hybrid.
"The opportunity to work closely with FCA engineers will accelerate our efforts to develop a fully self-driving car that will make our roads safer and bring everyday destinations within reach for those who cannot drive," John Krafcik, said Google Self-Driving Cars CEO.
Chrysler will work directly with Google to integrate its technology into the vehicles at a facility being set up in Michigan. Google's current Lexus RX-based test vehicles were converted by Google in house.
The partnership is non-exclusive and allows both companies to work with others on similar autonomous efforts. Automotive News reports that General Motors previously passed on teaming up with Google due to issues regarding ownership of the data produced by the project.
Interestingly, the production version of the Pacific has several autonomous safety and convenience functions, including automatic emergency braking, lane-keeping assist and a self-parking system, but Google's autonomous technology is far more advanced and capable of fully driving a car from one destination to another.
Google expects to start using the Pacificas on private and public roads, where laws allow, later this year.