'Gone in 60 Seconds' Eleanor Ford Mustang sells for $1 million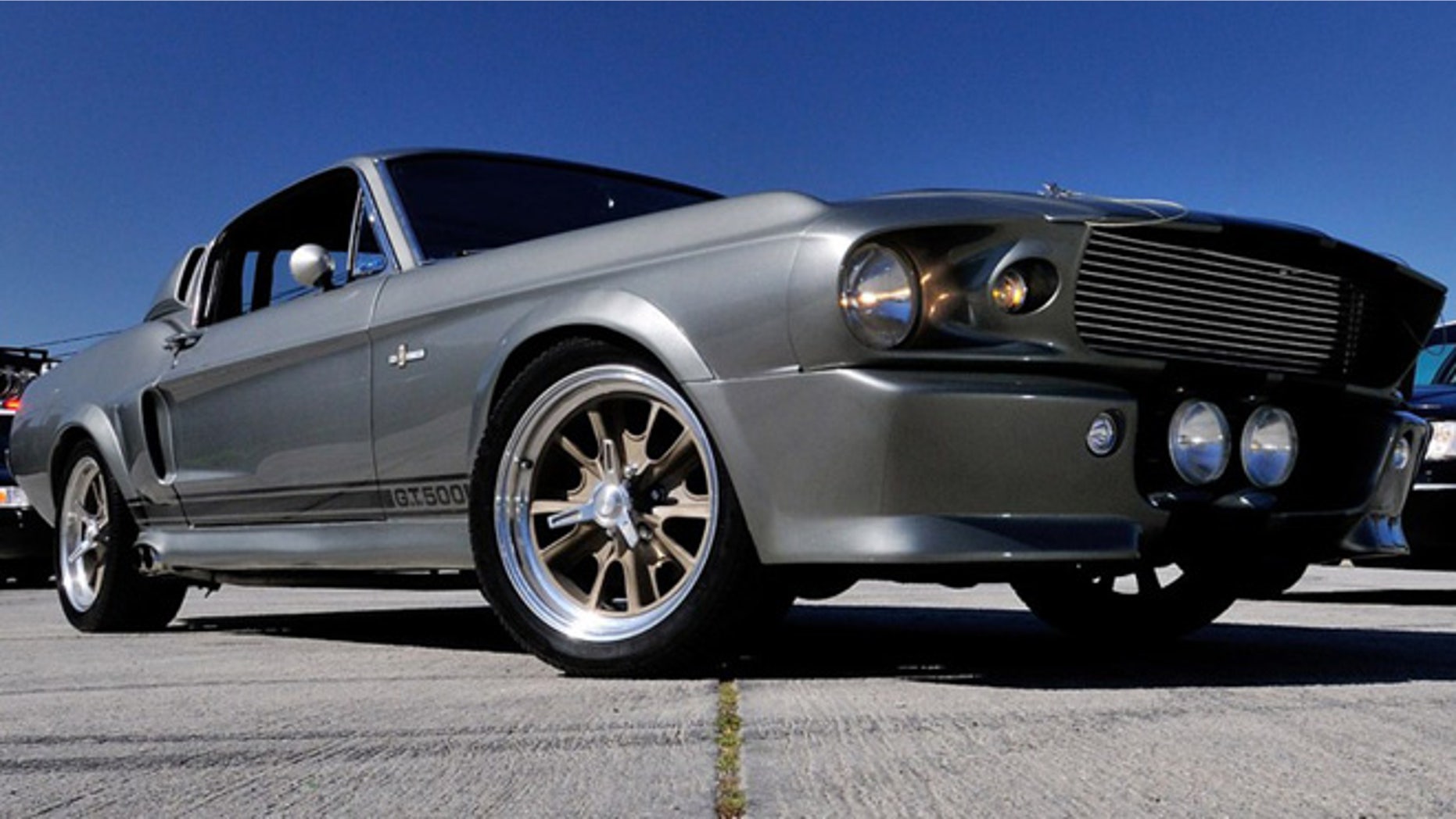 A 1967 Ford Mustang used during filming of 2000's hit movie Gone in 60 Seconds has sold at auction for a staggering $1 million. This was no ordinary Mustang, however, as the car in question was none other than the famous 'Eleanor' Mustang driven by actor Nicholas Cage in the movie's closing stages.
Eleven of the fictional Eleanor Mustangs were created for the movie, although only three of these were working cars, and two of these were destroyed during filming. This one was Cage's primary 'beauty' car, used mostly for close ups as well as promotional efforts.
The car was sold during the Dana Mecum 26th Original Spring Classic Auction in Indianapolis last week.
No details about the auction's winner have been announced, though the price paid is not at all unexpected given the car's fame as well as its pedigree.
Though not an original Shelby, the Eleanor Mustangs was based on a 1967 Mustang fastback and was built by Cinema Vehicle Services with the help of legendary coachbuilder Chip Foose. Key features of the car are its centrally-mounted driving lights, pumped fender flares, and unique hood and trunk. Power came from a 351 Ford V-8 crate engine, rated at 400 horsepower.
Other specs include a four-speed manual transmission, lowered suspension with coilovers, 17-inch wheels shod with Goodyear F1 tires and a faux nitrous kit.
Included in the sale was certification of the vehicle's authenticity from the company responsible for building it as well as a special plaque that includes the VIN.
Note, this is the second time in five years that this particular Eleanor Mustangs has come up for sale. If you happened to miss out on the latest auction, you still can own an Eleanor Mustang, as the good people at Classic Recreations will happily build you one using a 1967 Mustang restoration shell.