GMC downsizing? Truck brand considering subcompact SUV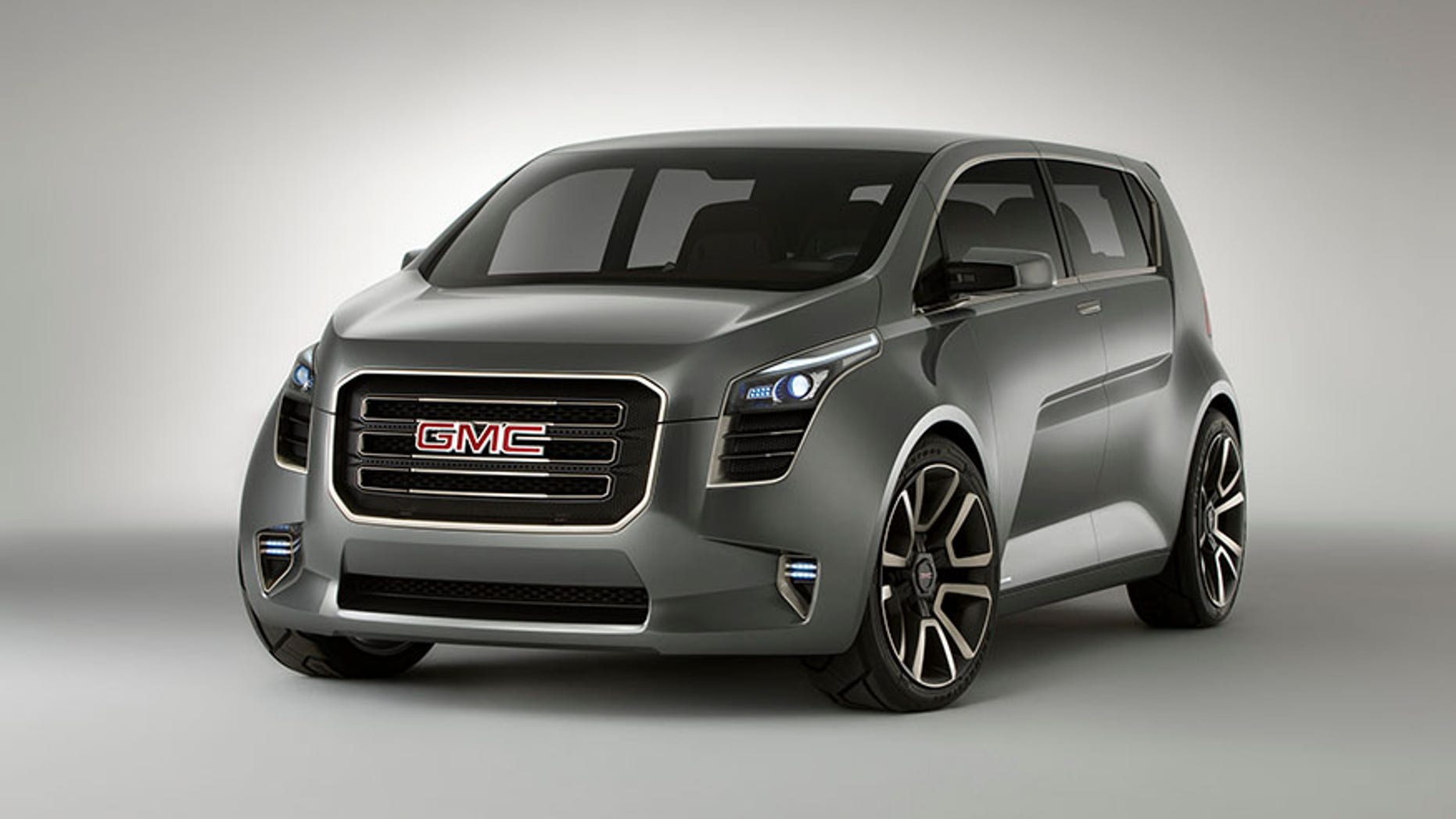 Seven years after unveiling the Granite subcompact SUV concept, GMC is still thinking of adding a model like it to its lineup.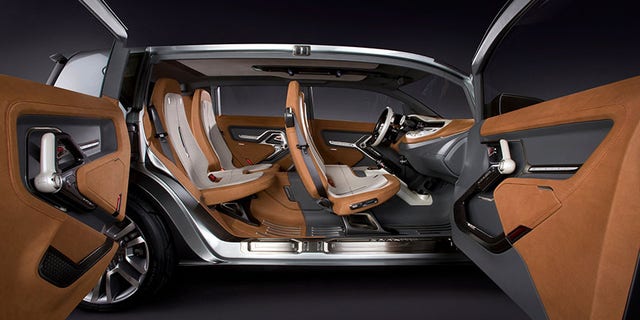 GMC boss Duncan Aldred told Automotive News that the segment is a "logical place" for the brand to be. Aldred is also in charge of Buick, which has found great success with the Encore, an entry-level utility that's been its top-selling model the past couple of years.
"To me, there is more room for SUVs in the GMC stable," Aldred said.
GMC currently offers the compact Terrain and midsize Acadia, while utility-focused rival Jeep has two smaller offerings in the Compass and Renegade. That's not to mention the two-door Wrangler, but Aldred said GMC doesn't needs a direct competitor for that.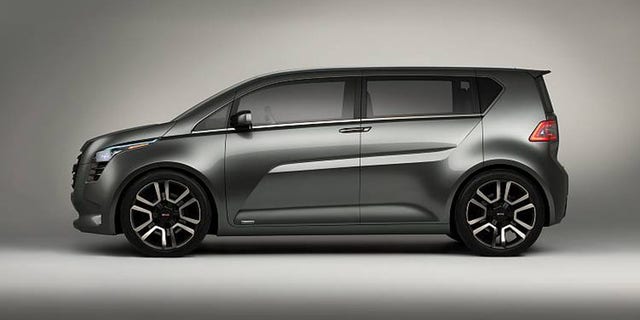 The subcompact crossover segment has been one of the fastest-growing in recent years, and Aldred regrets that GMC wasn't one of the first to enter it. The Granite compact unveiled in 2010 is a boxy crossover similar to the very popular Kia Soul, but with tougher, truck-like styling elements. It was powered by a 1.4-liter turbocharged four-cylinder engine, just like the Encore's, and featured several clever packaging innovations, including passenger side seats that flipped up toward the center of the vehicle to create a long storage space for bicycles and other gear.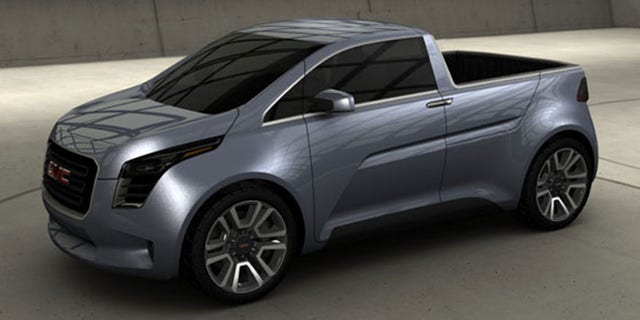 GMC even doubled down on the tiny truck concept with a two-seat pickup version of the Granite that was also unveiled in 2010. Aldred didn't say if that idea is still under any consideration, but Hyundai is coming out with something similar, soon. It recently confirmed plans put its crossover-based Santa Cruze compact pickup concept into production in a couple of years.