GM to Kill Hummer Brand as Sale Falls Through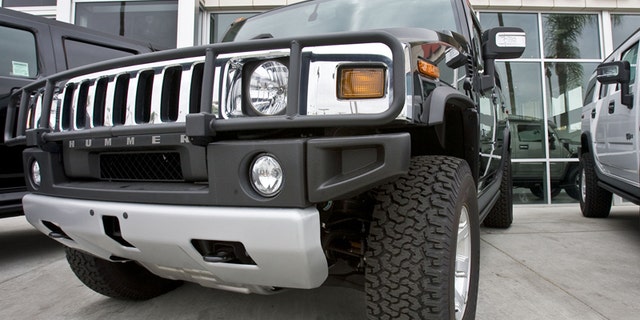 General Motors will close its Hummer division after efforts to sell it to Sichuan Tengzhong Heavy Industrial Machines of China could not be completed, the company announced Wednesday. The news comes just a day after GM finalized the sale of Saab to Dutch automaker, Spyker.
In a statement, John Smith GM vice president of corporate planning and alliances states that "one year ago, General Motors announced that we were going to divest Hummer, as part of focusing our efforts on Chevrolet, Buick, GMC and Cadillac going forward. We have since considered a number of possibilities for Hummer along the way, and we are disappointed that the deal with Tengzhong could not be completed."
Earlier in the day there were reports that since Chinese regulators were refusing to approve the sale, Sichuan Tengzhong was in the process of creating an offshore company to purchase the automaker.
GM will begin an orderly wind-down of the Hummer brand immediately while retaining responsibility for warranties and sales and service. The company has previously started the process of closing its Pontiac and Saturn brands as part of its broader restructuring.