GM suspending Chevy Volt production due to low demand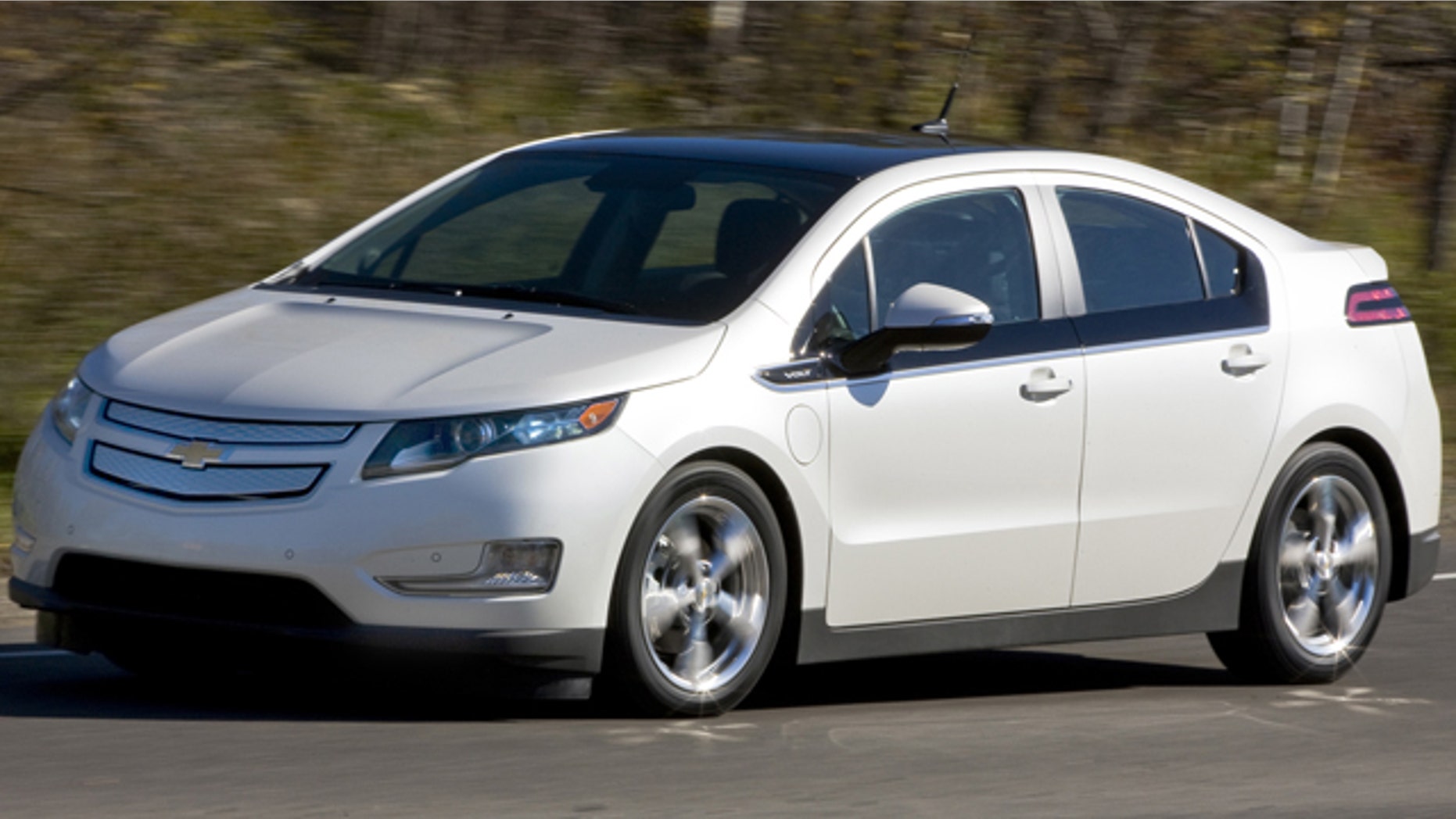 General Motors will suspend Chevrolet Volt production from March 19th to April 23rd in order to bring supply of the plug-in hybrid car in line with demand, according to the Detroit Free Press.
Chevrolet sold 1,023 Volts in February, which up from 603 in January, but far from the 60,000-unit annual output originally planned for when the car was launched in December, 2010. Less than 8,000 Volts were sold in all of 2011.
Watch: Building The Chevy Volt
GM spokesperson Chris Lee told the newspaper that 1,300 employees at the Hamtramck, Michigan, assembly plant where the Volt is built would be temporarily laid off during the production freeze.
Volt production was also halted for several weeks from late December until February 6th to reengineer the car to address fire concerns raised during government crash testing.