GM Steals Hyundai's Top Marketing Exec...from Nissan?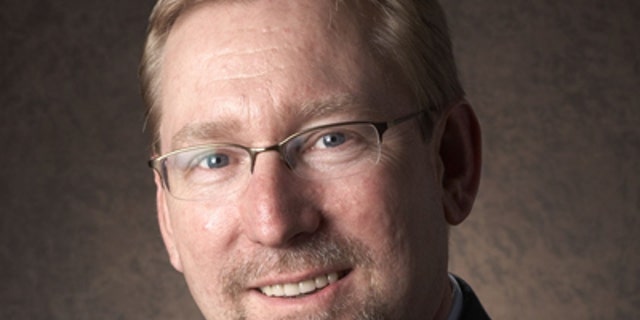 General Motors announced today the appointment of Joel Ewanick to the position of Vice President, Marketing. The surprise move comes just six weeks after Ewanick left Hyundai, where he was credited with orchestrating the Korean automaker's strong sales performance during his three year tenure, for Nissan.
Nissan did not immediately comment on Ewanick's departure, and the announcement from GM gives no indication as to why he decided to leave so quickly. As of Wednesday morning his bio still appeared on the Nissan media Website.
In a statement, GM North America President, Mark Reuss said that "Joel is highly regarded in industry and marketing circles and his track record speaks for itself. We are very pleased to have his marketing acumen, creative leadership and energy at GM at this critical time."
Ewanick, a multiple award-winning marketing executive, replaces Susan Docherty, the former head of GM's Buick/Pontiac/GMC division who has held the job since March 1, 2010. The company says that her new position will be announced at a later date.