GM Reportedly Kills the Electric Car...Again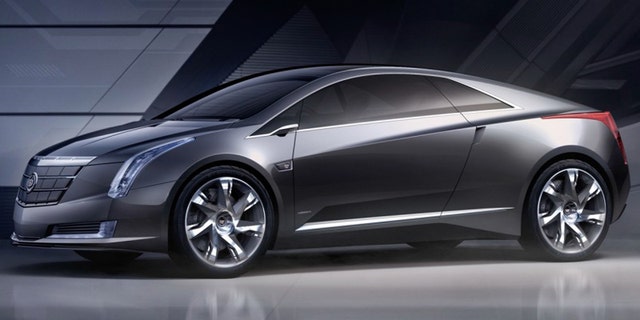 Once again, General Motors has killed the electric car. More correctly it has killed anelectric car.
Bloomberg is reporting that GM has ended development of the Cadillac Converj, an extended-range electric vehicle that was to be based on the same technology found in the upcoming Chevrolet Volt. Unnamed executives told the publication that a business plan couldn't be made for the vehicle, despite the premium prices that could be charged for it under the auspices of the luxury nameplate.
During an appearance in January prior to the Detroit Auto Show, GM Vice Chairman Bob Lutz told the Conference of the Society of Automotive Analysts that the vehicle was "heading for production." GM never issued an official announcement either confirming or denying Lutz' claim, but then-Cadillac General Manager Brian Nesbitt told Foxnews.com "there is a lot of work going on on the Converj. We're very excited about it. I'd say there are still some approvals that have to take place, but we are working on it."
Instead, Bloomberg says Cadillac will focus on more conventional plug-in hybrids with smaller , like the XTS concept unveiled at the Detroit Auto Show. Rather than having the ability to go 40-plus miles on a charge, this type of vehicle can travel only short distances in electric-only mode, then operates like a typical hybrid where the internal combustion engine (ICE) and electric motor share the burden of driving the wheels, unlike the Volt which uses an ICE with no connection to the drive wheels only to generate electricity for the electric motor when the battery runs low.
Volt development continues on schedule, with the first vehicles still expected to go on sale at the end of 2010.