GM recalls nearly 293,000 Cruzes for brake problem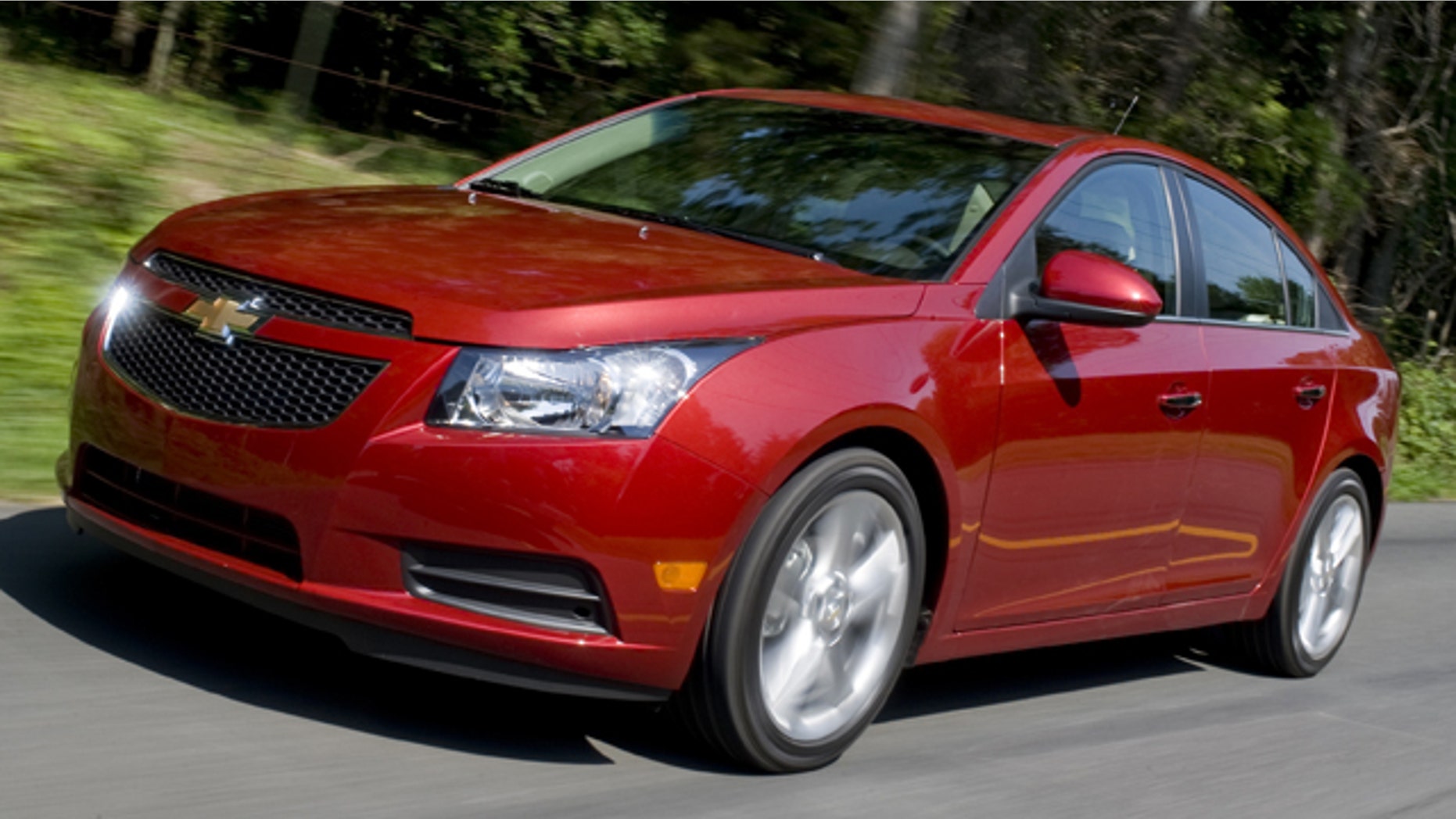 General Motors is recalling nearly 293,000 Chevrolet Cruze compact cars in the U.S. because the power-assisted brakes can fail.
The company says the recall affects Cruzes made in Lordstown, Ohio, from the 2011 and 2012 model years. The cars have 1.4-liter turbocharged gasoline engines and 6T-40 six-speed automatic transmissions.
GM says the power brake boosters can fail and in rare cases, drivers may have to put extra pressure on the pedals to stop the cars.
GM says Cruze brake problems have caused 27 low-speed crashes but no injuries.
Dealers will replace a switch in the power brake vacuum pipe assembly for free.