General Motors Killing "Chevy"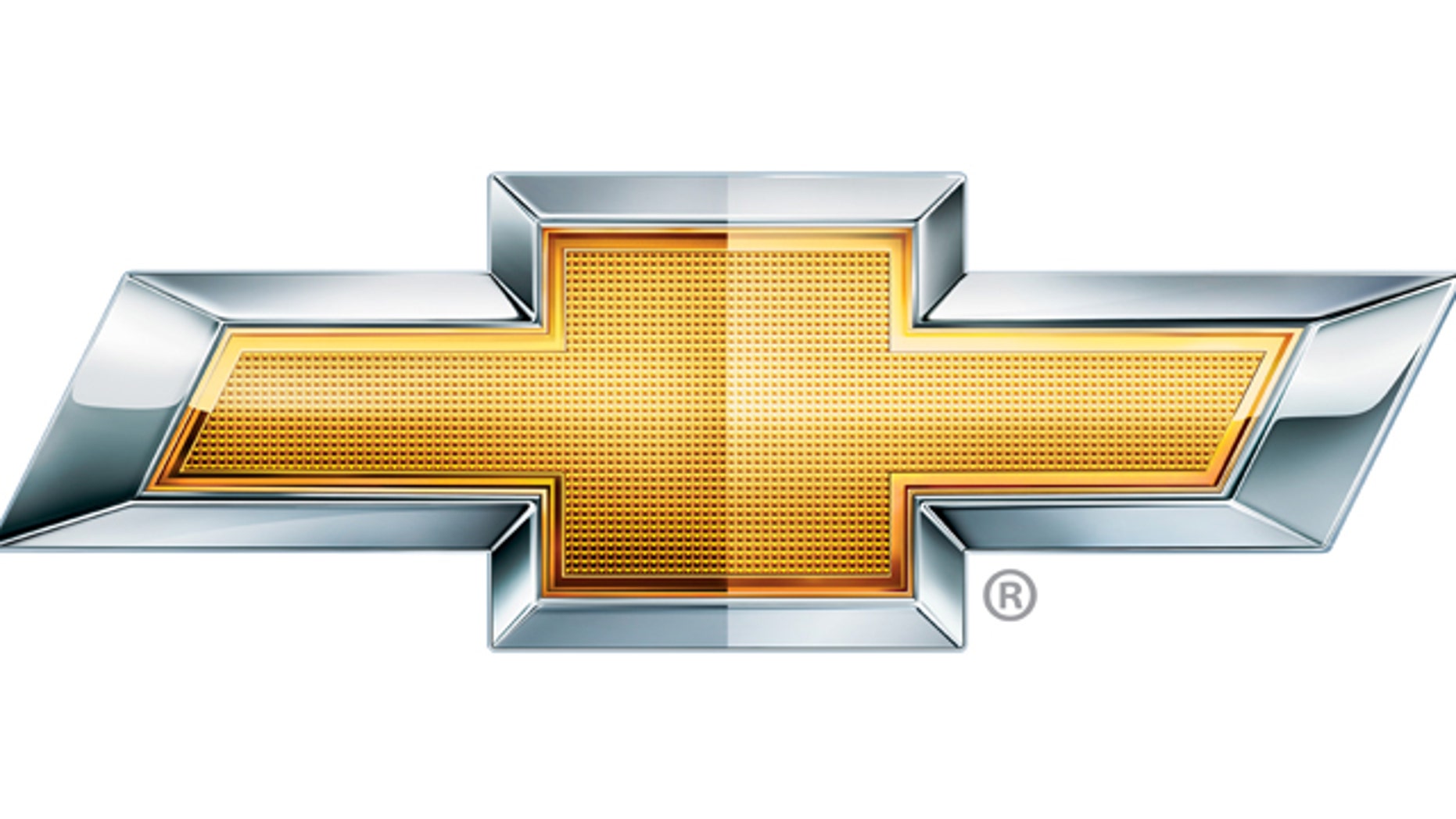 As General Motors seeks to take advantage of overseas markets, the iconic "Chevy" nickname is being kicked to the curb, the Detroit Free Press reported Thursday.
Employees have been asked not to use the term "Chevy," and instead use "Chevrolet."
Chevrolet officials denied that the re-branding effort was the result of hiring a new advertising agency, but rather a move to maintain consistency across the 130 companies with which it does business, according to the paper.
"As we now think globally, there's really an opportunity to drive consistency in our communications," Alan Batey, U.S. vice president for Chevrolet sales, told the Free Press.
Responding to the reaction the news received, Chevrolet asserted that it was not trying to stop the public from using the nickname, issuing a statement that reads: "We love Chevy. In no way are we discouraging customers or fans from using the name. We deeply appreciate the emotional connections that millions of people have for Chevrolet and its products."
Well-known models include the Camaro, Impala, and Corvette.
Chevrolet was named for one of its Swiss founders, Louis Chevrolet.
Newscore contributed to this report.