General Motors adds ignition lock cylinder replacement to small car recall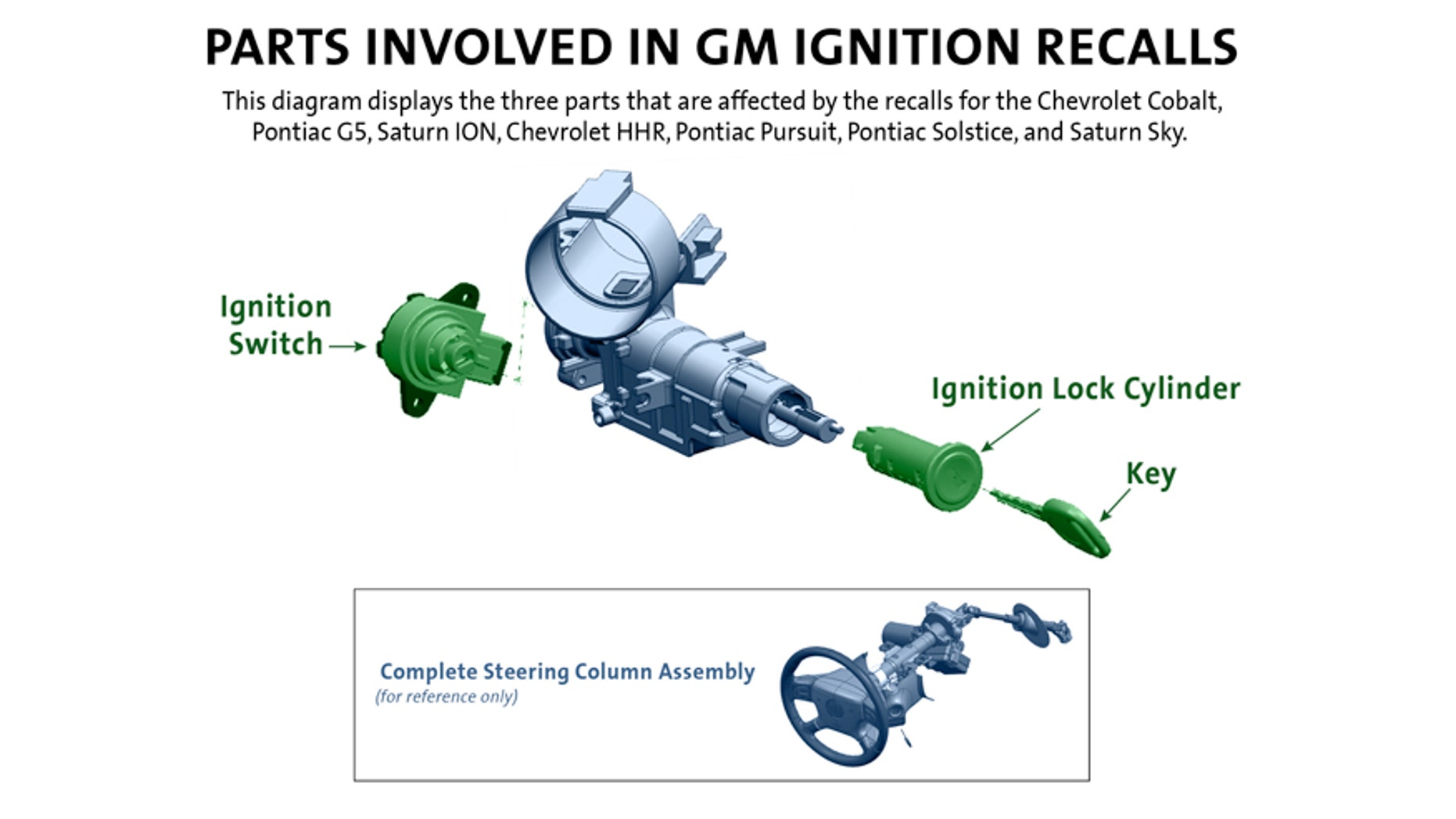 There's a new twist to General Motors' ongoing recall saga.
The automaker today announced that it will be replacing the ignition lock cylinders in the 2.2 million cars already covered by its ignition switch recall.
GM says that the keys in the affected cars can be removed while the engines are still running, allowing for the cars to inadvertently roll away.
The company says several hundred owners have complained about the issue, which has led to at least one accident resulting in an injury.
GM is not telling owners to stop driving their cars, but cautions them to shift automatic transmissions in "park," or manual transmissions into reverse while engaging the parking brake before exiting the vehicle.
The cars affected by the recall are the 2003-2007 Saturn Ion, 2005-2010 Chevrolet Cobalt, 2006-2010 Pontiac Solstice, 2007-2010 Pontiac G5, 2007-2010 Saturn Sky and 2006-2011 Chevrolet HHR.