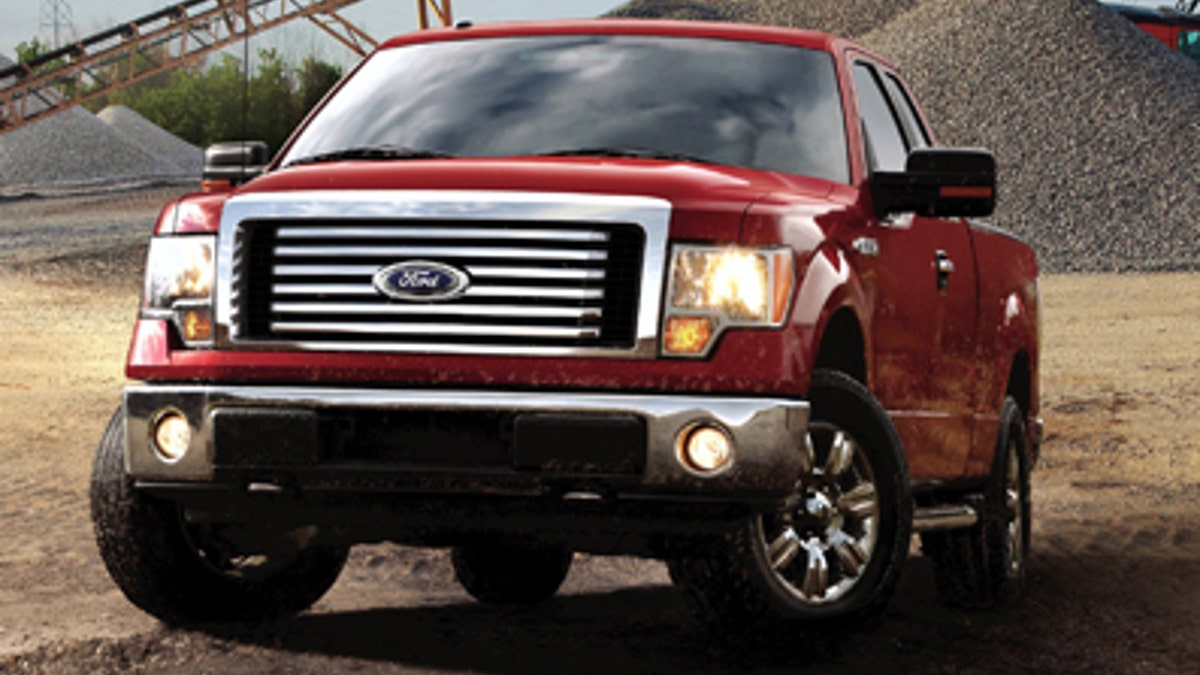 WASHINGTON -- As the Obama administration pushes for a deal in the next few weeks with automakers over fuel economy standards that would roughly double existing mileage requirements, the treatment of large trucks was pitting Detroit automakers against some of their Asian rivals Monday.
At issue was how proposed standards that go into effect beginning in 2016 would be applied to light trucks, including minivans and big pickups. At present, the bigger the truck, the more time that would be allowed for automakers to improve the number of miles it goes on a gallon of gasoline.
Plans being floated by the White House initially would permit more lenient mileage improvements for the largest pickup trucks and sport-utility vehicles (SUV) -- vehicles made primarily by General Motors, Ford Motor Co. and Chrysler Group, according to people familiar with the matter. Smaller trucks and SUVs, a market dominated by Toyota Motor Corp. and Honda Motor Co., initially would be required to achieve higher fuel efficiency gains.
The final ruling could affect the competitive balance in the US auto industry for years to come. Detroit companies have long dominated the market for large trucks, which are highly profitable. Asian automakers tend to outperform the Detroit Three when it comes to small trucks, such as the Toyota Tacoma, and the RAV-4 and Honda CRV -- both small SUVs.
In meetings with US officials, Japanese and Korean carmakers argued the proposed rules would give Detroit manufacturers an unfair advantage. They and others argued that the leeway would encourage consumers to buy the least fuel efficient vehicles, undermining the proposal's goal.
White House spokesman Clark Stevens declined to discuss the mileage rules, saying a final decision has yet to be made and that the administration was working toward a "goal of saving families money and reducing dependence on oil."