'Garage find' Shelby Cobra and Ferrari parked since 1991 sold for millions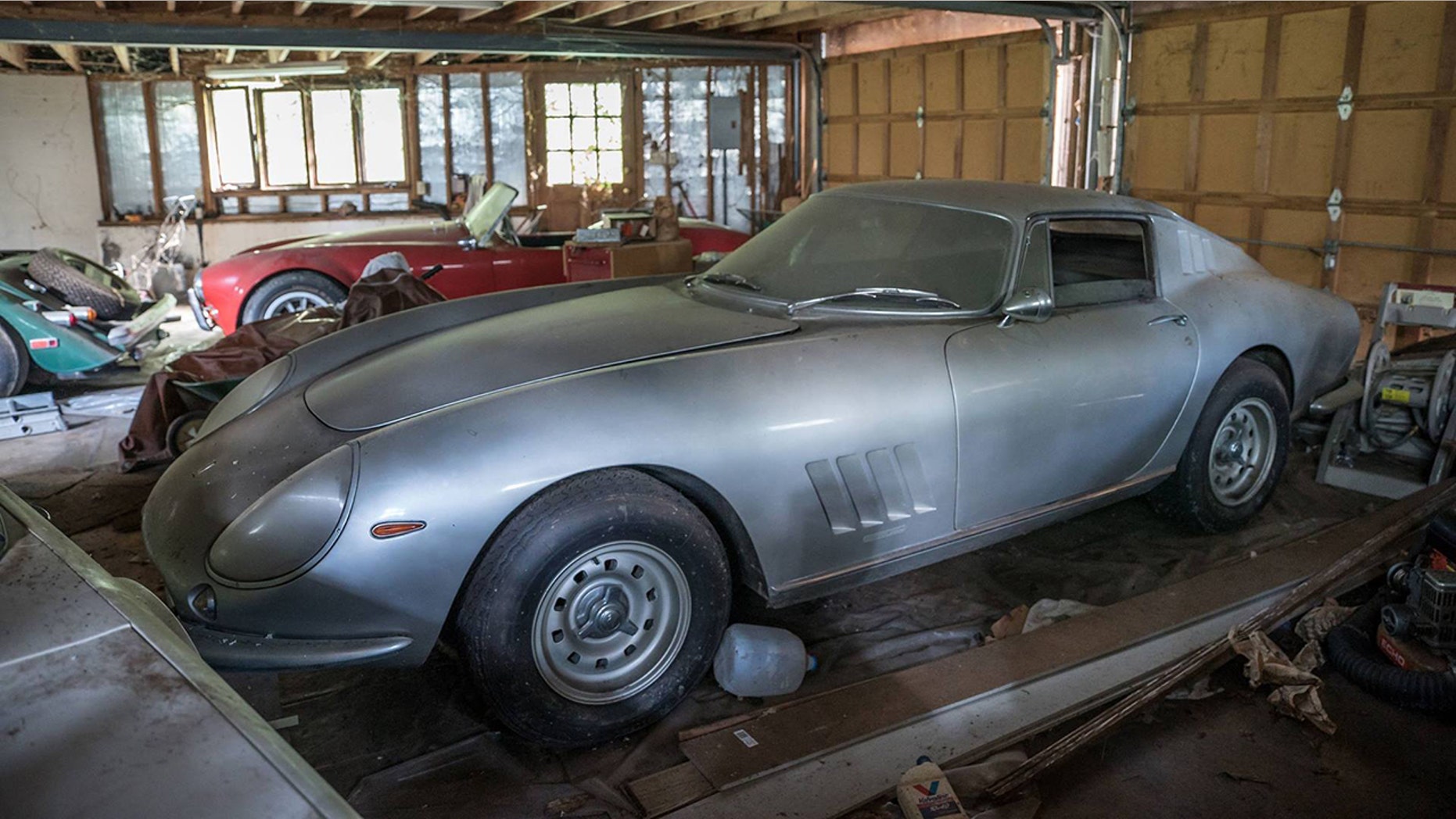 A pair of classic sports cars that sat unused next to each other in a garage for 27 years were sold at auction on Friday for a combined $3,575,000.
The 1967 Shelby 427 Cobra and 1966 Ferrari 275 GTB/2 Alloy Longnose were parked in 1991 when the only mechanic their owner trusted to work on them died in a motorcycle racing accident.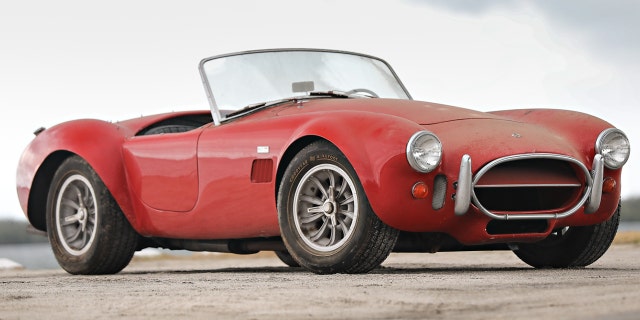 The classics were featured on a recent episode of Hagerty's "The Barn Find Hunter" by host Tom Cotter, who was contacted because the North Carolina home they were stored in with several other cars had been condemned and was about to be torn down, so it was time to sell.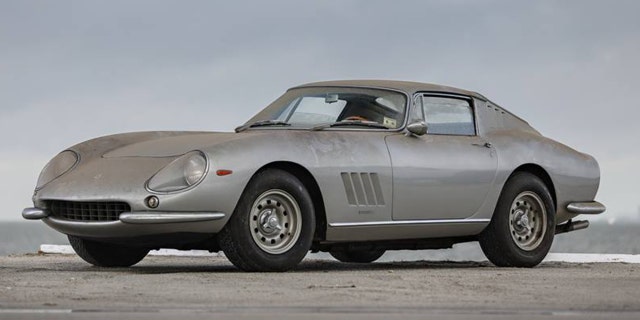 The Cobra was one of 260 built with a 428 cubic-inch engine for the street, while only 80 of the Ferraris were made with lightweight alloy bodies. Despite the dust and cobwebs they were covered in, not to mention the mouse nests in the trunk of the Cobra, Cotter said it was a once in a lifetime kind of find.
The very original cars crossed the block at the Gooding & Company auction in Amelia Island, Fla., where the first bid on the Ferrari was $1 million and quickly rose untl the hammer came down at $2.3 million, which was $2.53 million with the auction premium. The Cobra sold for a grand total of $1,045,000.
According to Hagerty, the prices weren't at the high end of the pre-auction estimates, but they weren't bad for a couple of dust bunny buddies either.