Fox in the Fast Lane: NASCAR heads to Dover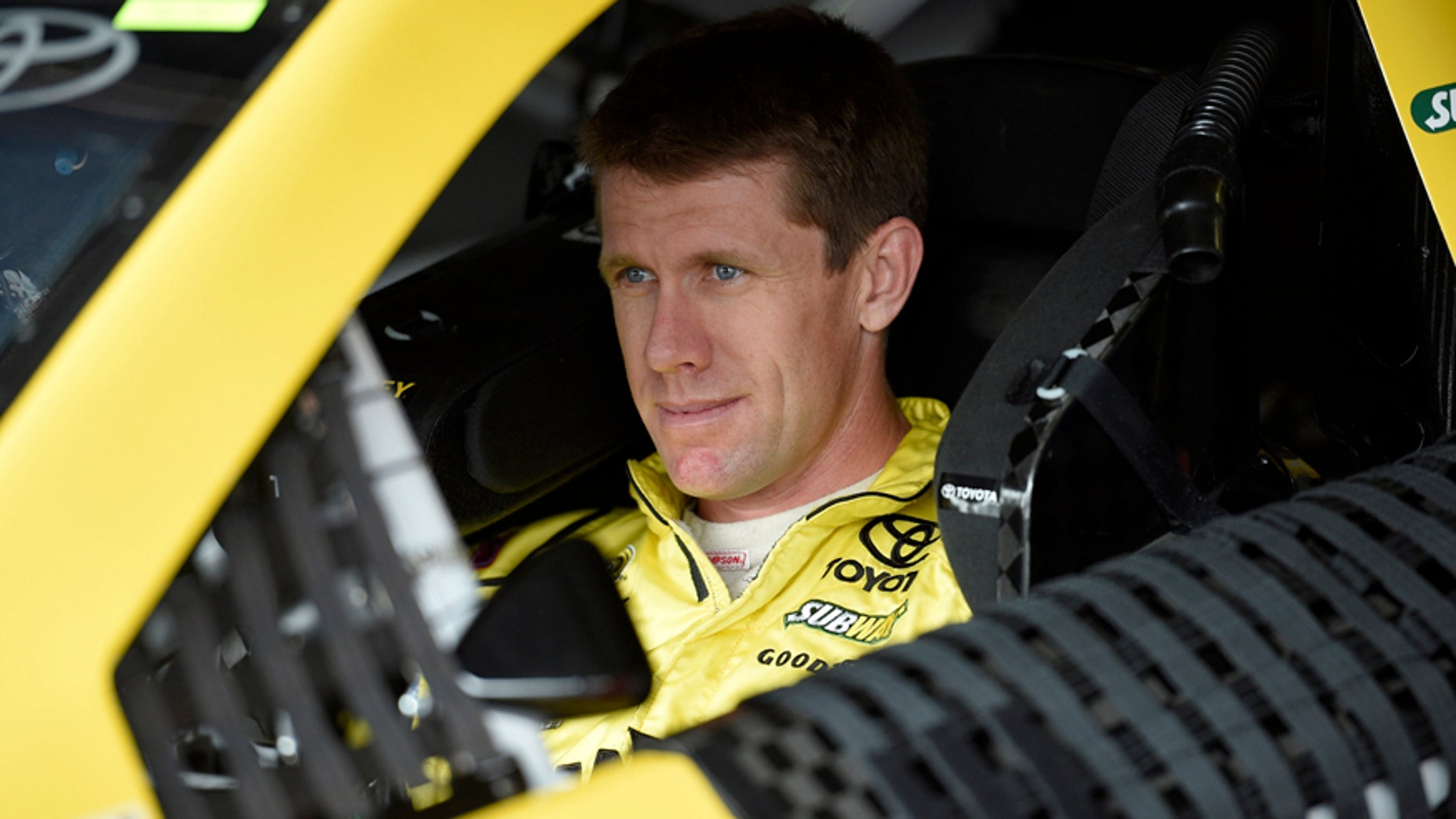 It's time to face the Monster Mile, Dover International Speedway for this Sunday's FedEx 400 Benefiting Autism Speaks. Joey Logano celebrates a special anniversary in New Hampshire and three teams get hit with penalties after Charlotte.
Carl Edwards' success on concrete tracks like Dover earned him the nickname "Concrete Carl" so he's happy to be driving there this weekend.
"Now that we have a win, we don't have to worry about points as much, we don't have focus on little things," Edwards says. "Now we can just focus on building that championship run."
Kyle Busch, heads to Dover this week, just his third race after being out with a broken leg and foot, says even though the Coke 600 is a longer race, "the Dover race is more taxing on your body. I feel like it beats you up a little bit more."
Joey Logano at New Hampshire Motor Speedway this week to help celebrate the track's 25th anniversary. Logano went to his first race there at age 5, made his first career Cup start there and won his first race there in 2009.
And, NASCAR penalizes Jimmie Johnson, Jamie McMurray and Justin Allgaier's teams for infractions last week at Charlotte.  McMurray's crew chief, Matt McCall, now on probation through the end of the year.
Follow Marghiee on Twitter: @LadyTrackside
For more "FOX in the Fast Lane"