Formula One Coming to Austin, Texas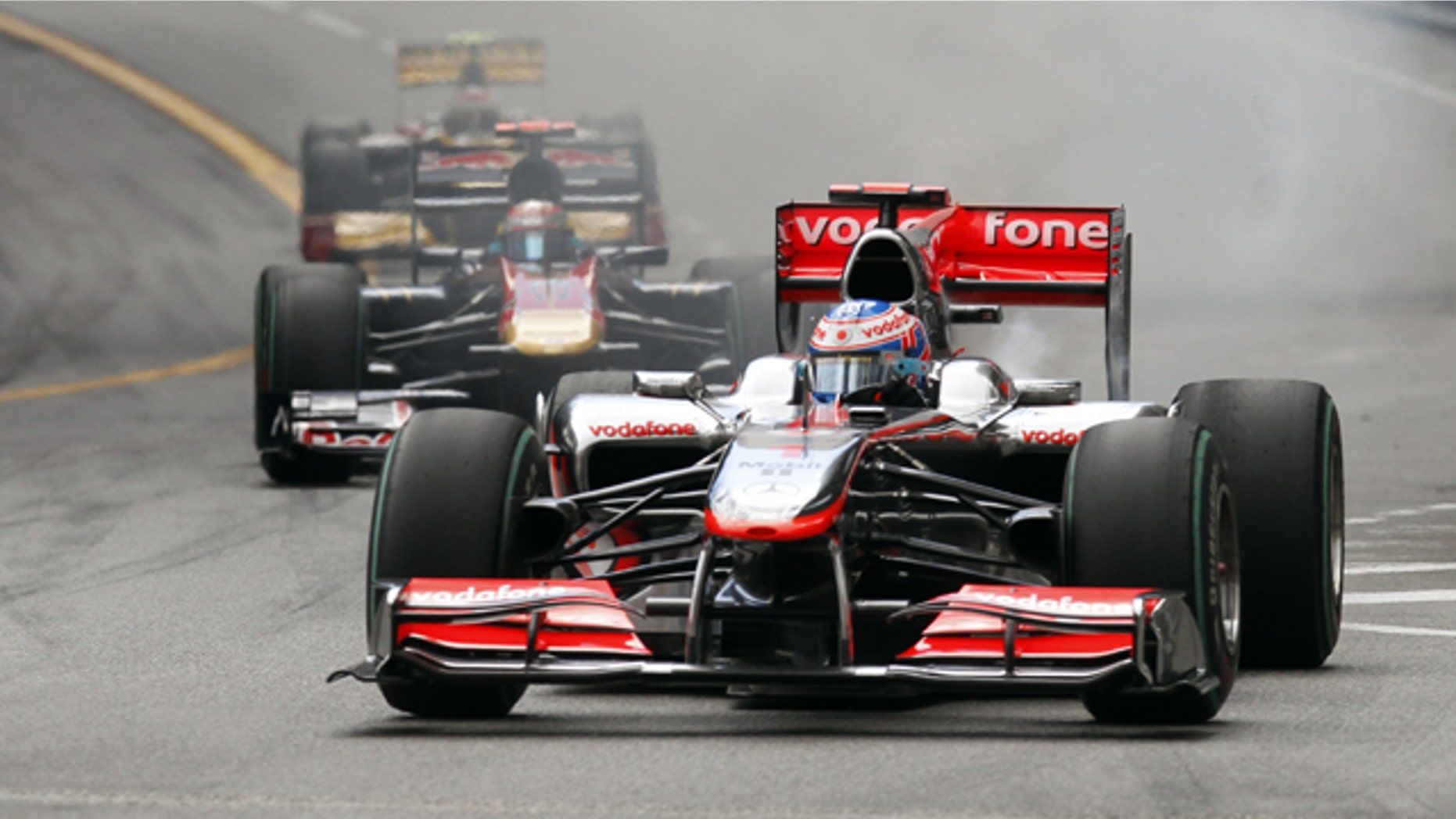 New Yorkers wanted it, a city in New Jersey was rumored to be on the short list, but Austin, Texas will be the site of the 2012 U.S. Formula One Grand Prix, according to the website of F1 boss, Bernie Ecclestone.
Take that, Super Bowl selection committee!
Speed.com reports that the prestigious event will take place at a purpose-built facility, and promoted locally by Full Throttle Productions, a company with ties to the popular NASCAR racing series. In a statement, the company's managing partner, Tavo Hellmund, wrote that "few cities if any on America could rival the connectivity of all the key elements needed for hosting an F1 event as well as Austin. Now, many people around the world will have the opportunity to experience a world-class event, facility and city."
The agreement calls for the race to take place in Austin each year through 2021. The 2012 event will be the first Formula One race held on U.S. soil since the 2007 U.S. Grand Prix at the Indianapolis Motor Speedway. It will mark the second time that the series has visited Texas, having taken part in a street race in Dallas in 1984.