Forget the Christmas card, check out these Neiman Marcus Christmas cars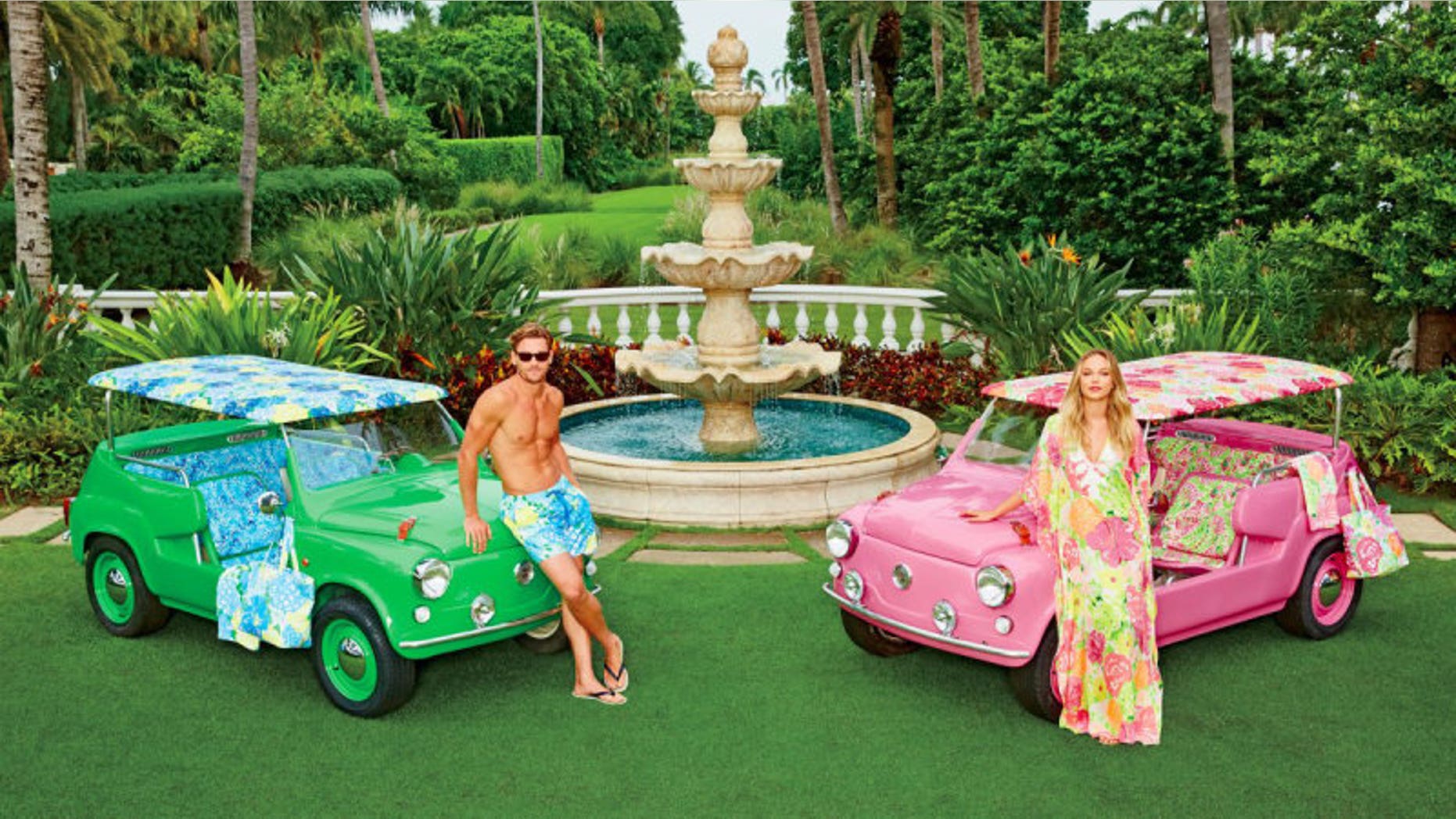 Do you want something that looks old or very new under the tree this year?
Neiman Marcus is offering two very different automobiles in the fantasy gifts section of the latest instalment of its annual Christmas Book catalog.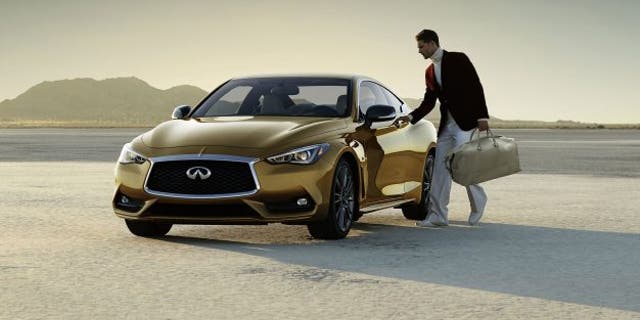 The first is a limited edition of the just-introduced 2017 Infiniti Q60. The two-door coupe is painted a unique Solar Mica finish and comes fully loaded with carbon fiber trim, a white leather interior, electronic safety tech and a 400 horsepower V6. Only 50 will be made, and each is listed at $63,000. That's a little bit more than a comparable stock model, but they come with a matching leather tote bag and a cashmere-lined cover to coddle your investment, $1,000 of which Infiniti is donating to charity.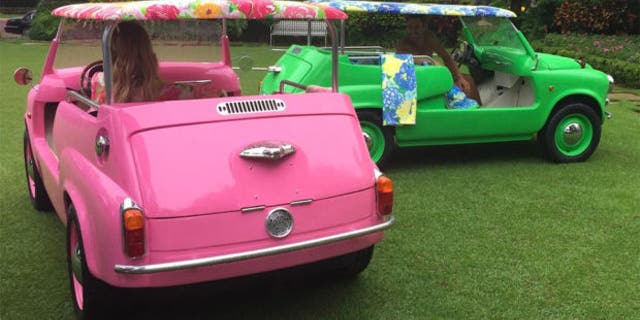 For a different kind of cover, there's also a surrey-topped Island Car on offer for $65,000, with $5,000 of that going to charity. The Florida-built, low speed electric runabout is inspired by the aptly-named Fiat 500 Jolly that plied Mediterranean resorts a half-century ago. Available in green and pink his and hers models, 10 of each will be produced with upholstery designed by Lily Pulizter, along with coordinated towels, tote bags, shorts or a caftan, just in case the cars weren't cutesy enough on their own.