Ford working on 'Mach 1' electric SUV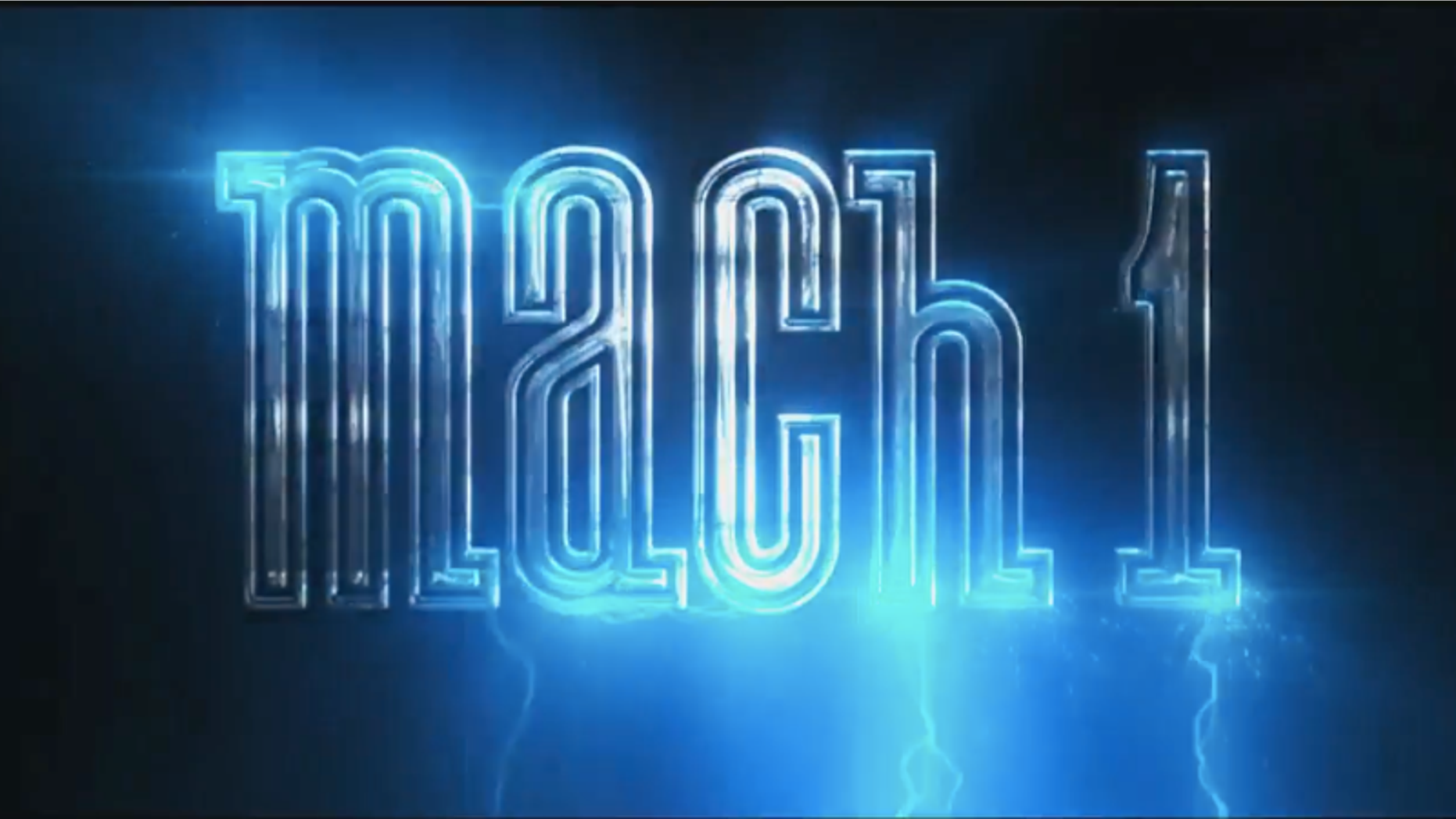 DETROIT – Ford is resurrecting the Mach 1 model name, but not for a Mustang.
The automaker announced plans at the Detroit Auto Show for a high performance electric vehicle set to debut in 2020, one of 16 electric cars it plans to introduce over the next four years.
Executive Vice President Jim Farley presented a teaser video depicting a Mustang and an Explorer driving into the headquarters of Ford's new Team Edison electrified vehicle division, followed by lightning bolts in the sky and streak of light blasting out of the building and through the streets of Detroit before the name Mach 1 filled the screen.
Farley asked "what happens when this," referring to the sound of a V8 engine revving, "meets e-racer acceleration?"
"Can a battery electric vehicle stir the soul?"
It was all very mysterious, and a little confusing, but Ford North America president Raj Nair clarified to Fox News that the vehicle in question will be battery-powered SUV, with a lot of Mustang DNA.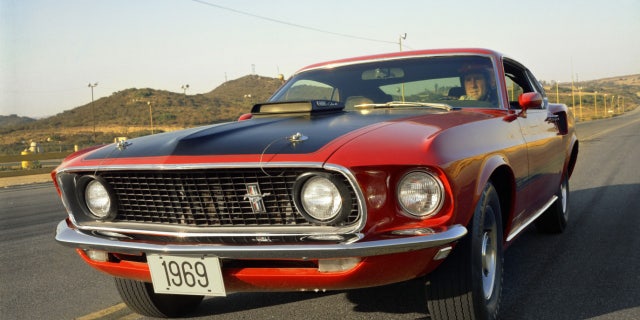 Ford spokespeople added that the name isn't set in stone, because it's been linked to the Mustang for the past 50 years and not everyone may go for it being used on another model, especially a utility vehicle.
Whatever it ends up being called, Ford's bolt out of the blue will be here quickly.
THE MUSTANG BULLITT IS BACK WTH A SURPRISE: