Ford-UAW contract suggests return of Ranger and Bronco to USA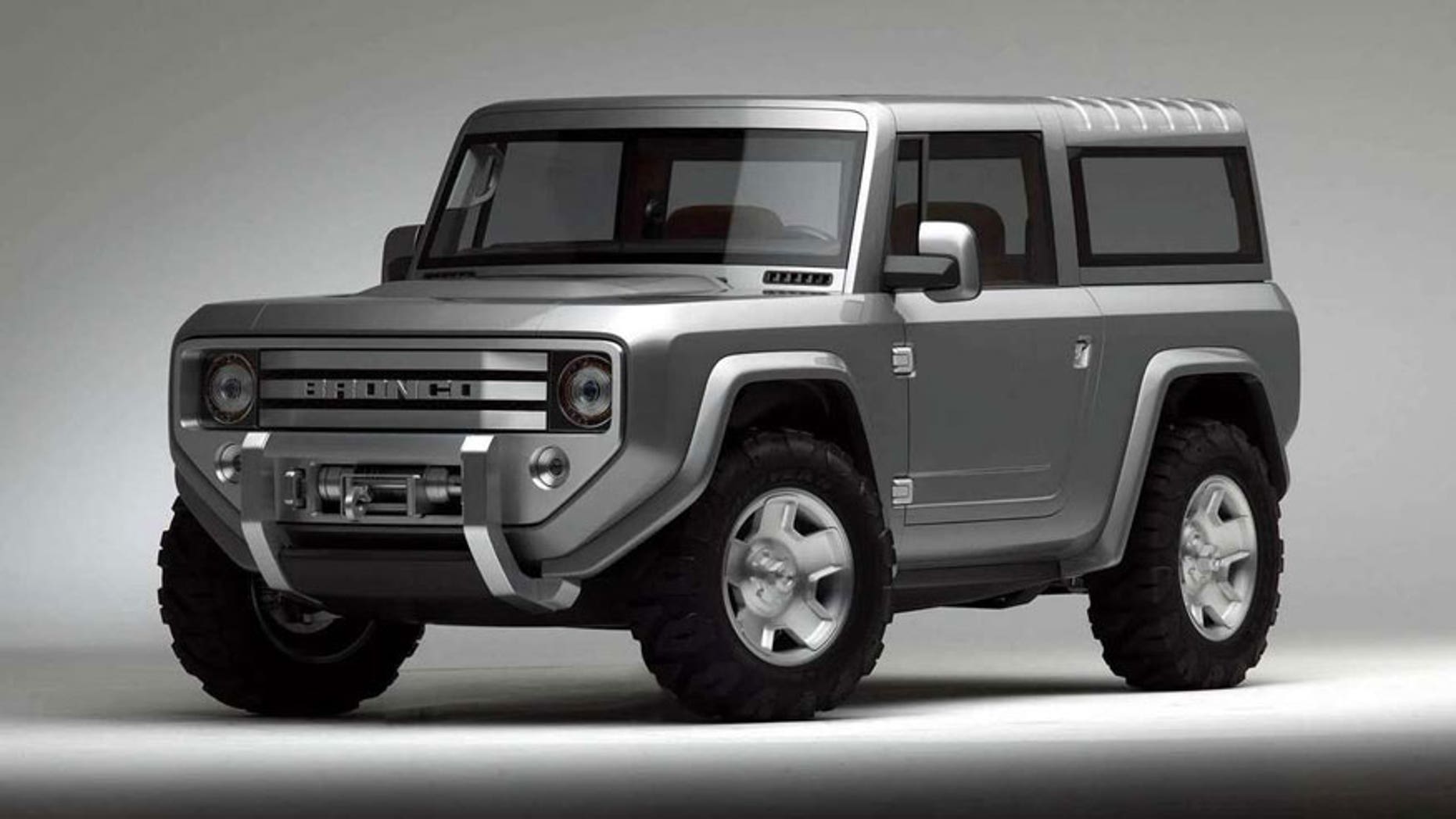 The new Ford-UAW contract looks like a good deal -- for small truck fans.
The Detroit Free Press reports that the agreement includes a $700 million investment in the Ford's Michigan Assembly Plant to convert it from building Focus and C-Max compact cars to new vehicles.
And what are they?
Although it's not yet confirmed, the newspaper says that Ford will start building a new Ranger midsize pickup at the factory as early as 2018, possibly followed by a Bronco SUV in 2020.
Forbidden Fruit: Troller T4 is Ford's toughest little truck
U.S. sales of the Ranger ended in 2012, but Ford introduced an all-new model in overseas markets at that time. It doesn't currently meet U.S. safety or emissions standards, but is due for a major update right around the time Michigan Assembly is due to make the switchover.
After several years away from the segment, General Motors has had great success with its new Chevy Colorado and GMC Canyon midsize pickups this year, and is on track to sell well over 100,000 combined. Like the Ranger, the Colorado had existed as a not-for-U.S.-sale product for several years.
Ford also sells an SUV built on the Ranger platform in foreign markets called the Everest, which has four-doors rather than the Bronco's traditional two. There's no word on exactly what form the new American-made truck would take.
The Bronco celebrated its 50th anniversary in 2015. Originally a compact SUV with a unique style, it grew and became more closely-related to the F-Series pickup over the years. A smaller Bronco II built on the Ranger's chassis was added in 1983 and sold alongside the full-size truck until 1990, which finally went out of production in 1996.
Ford unveiled a small, crossover-based Bronco concept in 2004, but never put it into production. However, the company filed a trademark renewal for the model name in early 2015, sparking rumors that a new truck was on the way.
----------
The $350,000 classic SUV