Ford reveals stealthy, "no profile" police cars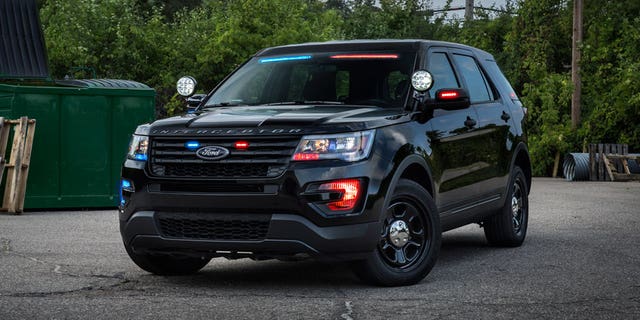 It's the paranoid driver's worst nightmare.
Ford has introduced what it bills as a "no profile" version of its Explorer-based Interceptor Utility for police.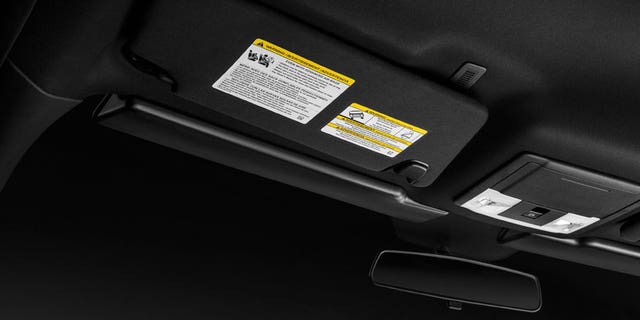 It features a narrow light bar mounted inside the vehicle at the top of the windshield, the first of its kind offered from the factory. Many police departments already use similar aftermarket systems, but Ford says this one is much smaller and better integrated. Plus, the tint at the top of the window has been removed to improve visibility…when the lights are on.
The Explorer is one of the best-selling SUVs in America. A quarter-million were sold in 2015 alone, and one out of 10 were Interceptors. So you may not be imagining things, because there's already a good chance that one in your rearview mirror actually is a police car. Of course, the only way to find out for sure may be to do something wrong.
Do you feel lucky, punk?