Ford Reports $2.7 Billion Profit for 2009, Its First Annual Profit in 4 Years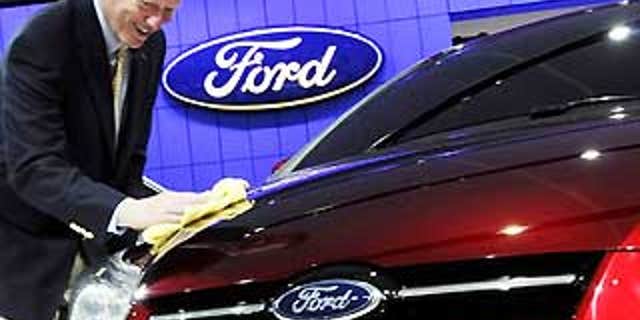 DEARBORN, Mich. – Ford Motor Co. says it made $2.7 billion in 2009, its first annual profit in four years.
Ford says it benefited from cost-cutting, debt reduction and popular cars and trucks like the Ford Fusion sedan and Escape SUV. It's enjoying customer goodwill for avoiding bankruptcy and refusing federal aid.
Ford's net income of 86 cents per share rose from the year before, when it lost a record $14.6 billion.
In the fourth quarter, Ford says it earned $868 million, or 25 cents per share. That is up $6.8 billion from a year earlier. Ford earned money in three of the four quarters last year.
Ford says it expects to be profitable next year as well.
Ford gained market share in North and South America and Europe, despite the economic downturn.
Click here to follow Fox Car Report on Twitter