Ford Ranger Raptor high performance pickup ready to fly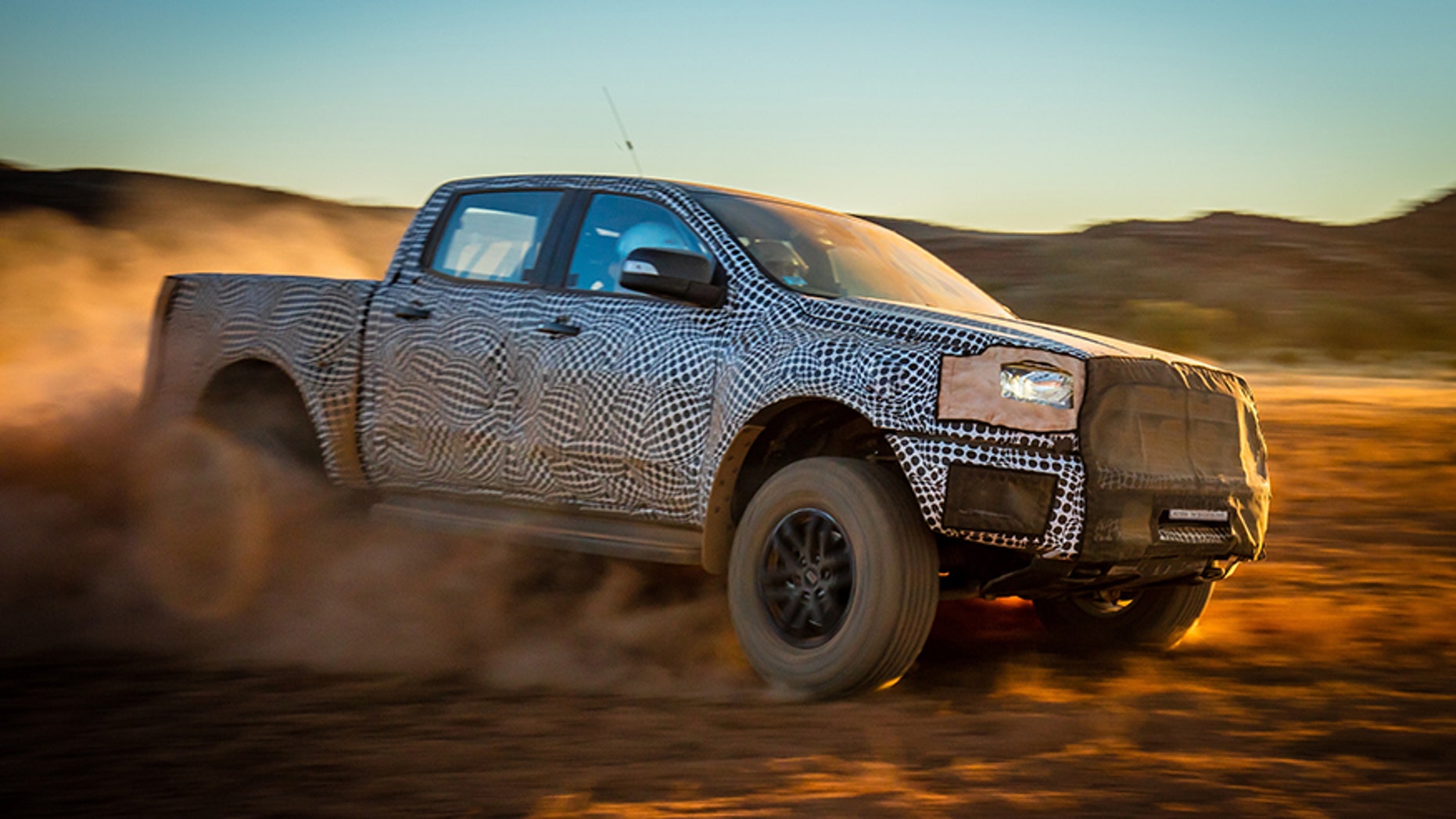 The F-150 Raptor is getting a sidekick.
Ford has announced the launch of a high-flying Ranger Raptor in 2018.
Not in the U.S., where the Ranger won't be making its return until 2019, but in the Asia-Pacific region where the midsize pickup ours will be based on is currently on sale.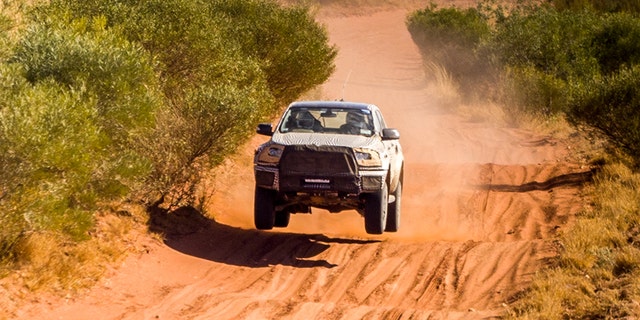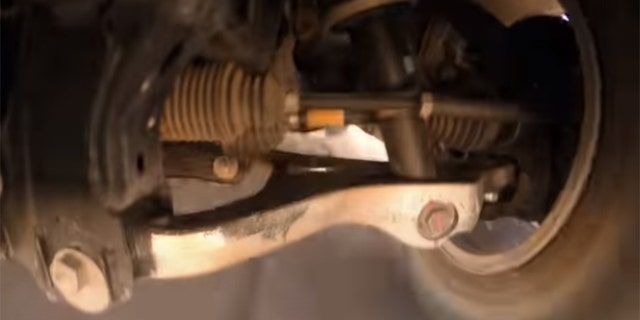 Technical details for the Ranger Raptor have not been revealed, but images and video of a prototype being tested indicate that it will have a beefed-up suspension, serious underbody protection and aggressive styling, just like the full-size version.
Given the sales success of the F-150 Raptor, and this year's introduction of the high performance Chevrolet Colorado ZR2, a U.S. version of the Ranger Raptor is almost guaranteed.
CHEVROLET COLORADO ZR2 TEST DRIVE:
The Michigan-made Ranger is expected to make its debut at the North American International Auto Show in January, and will spawn a new Bronco SUV the following year.
If Ford is working on a Raptor version of the Bronco, it hasn't been seen busting one yet.
FORD F-150 RAPTOR TEST DRIVE: