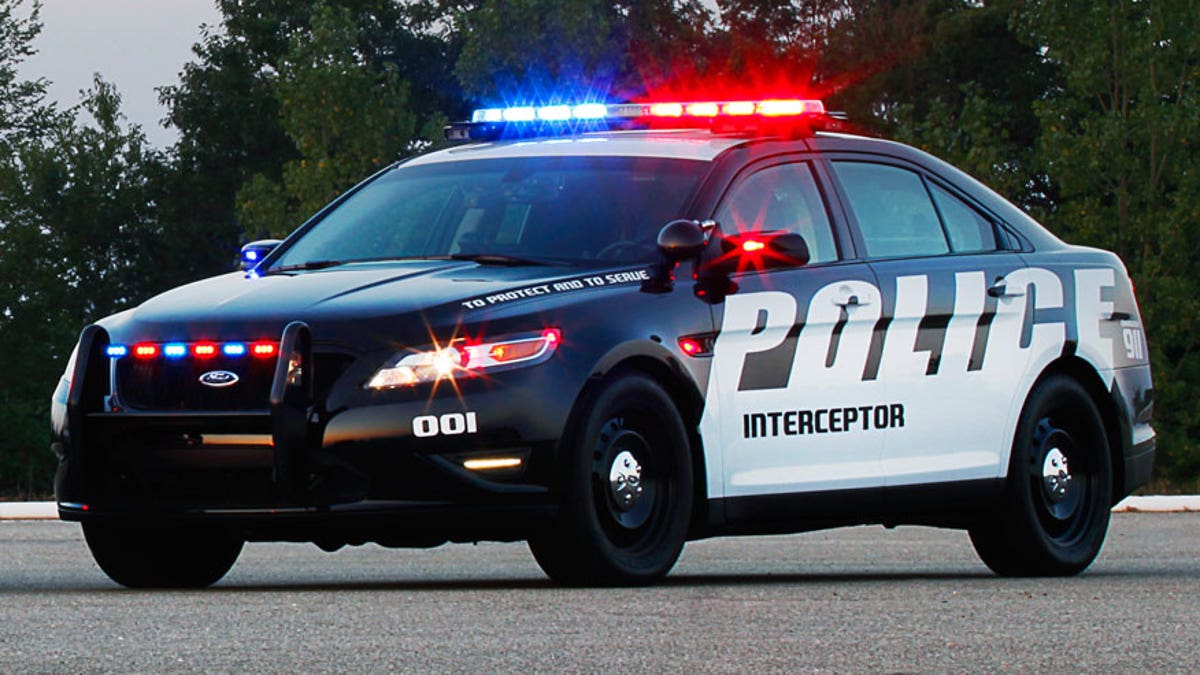 Ford has a new way for police to keep an eye on themselves.
The automaker is now offering a tracking system for its Taurus and Explorer-based Police Interceptors, that can monitor the driving behavior of law enforcement officers.
The technology, developed in partnership with Telogis, builds on Ford's Crew Chief system, which was designed for fleet management and uses telematics to monitor the location of vehicles on the road, their fuel economy, etc.
Also: 'Police detector' can spot law enforcement nearby
The police version can do all of that, but is focused more on safety. It tracks if occupants are wearing their seatbelts, speeding, cornering or braking hard, and even if the vehicle is involved in a spin. It can then take this information and determine whether the speed was appropriate for the situation, such as whether or not the officer behind the wheel was responding to call.
Ford cites data from the National Law Enforcement Officers Memorial Fund that shows more law enforcement personnel die each ear in car accidents than firearms incidents. Many of these were the result of officers not bucking up.
The system is currently being field in 50 cars in the Los Angeles Police Department fleet.
"We have a responsibility to the communities we serve and to our fellow officers to make safety behind the wheel one of our top priorities," said the LAPD's director of policed transportation, commanding officer Vartan Yegiyan, in a press release.
But some of the officers on the beat aren't entirely sold on the system just yet. Los Angeles Police Protective League president Tyler Izen told USA Today that they're concerned that it could be overly intrusive and expect to hold a meeting with officials before the department fully implements it.
"They have a requirement for letting my people know about ramifications," he said.
As far as data security is concerned, a Ford spokesperson tells FoxNews.com that the automaker doesn't have access to the the information collected, only the department using the system does.