Ford Mustang beats Chevy Camaro in May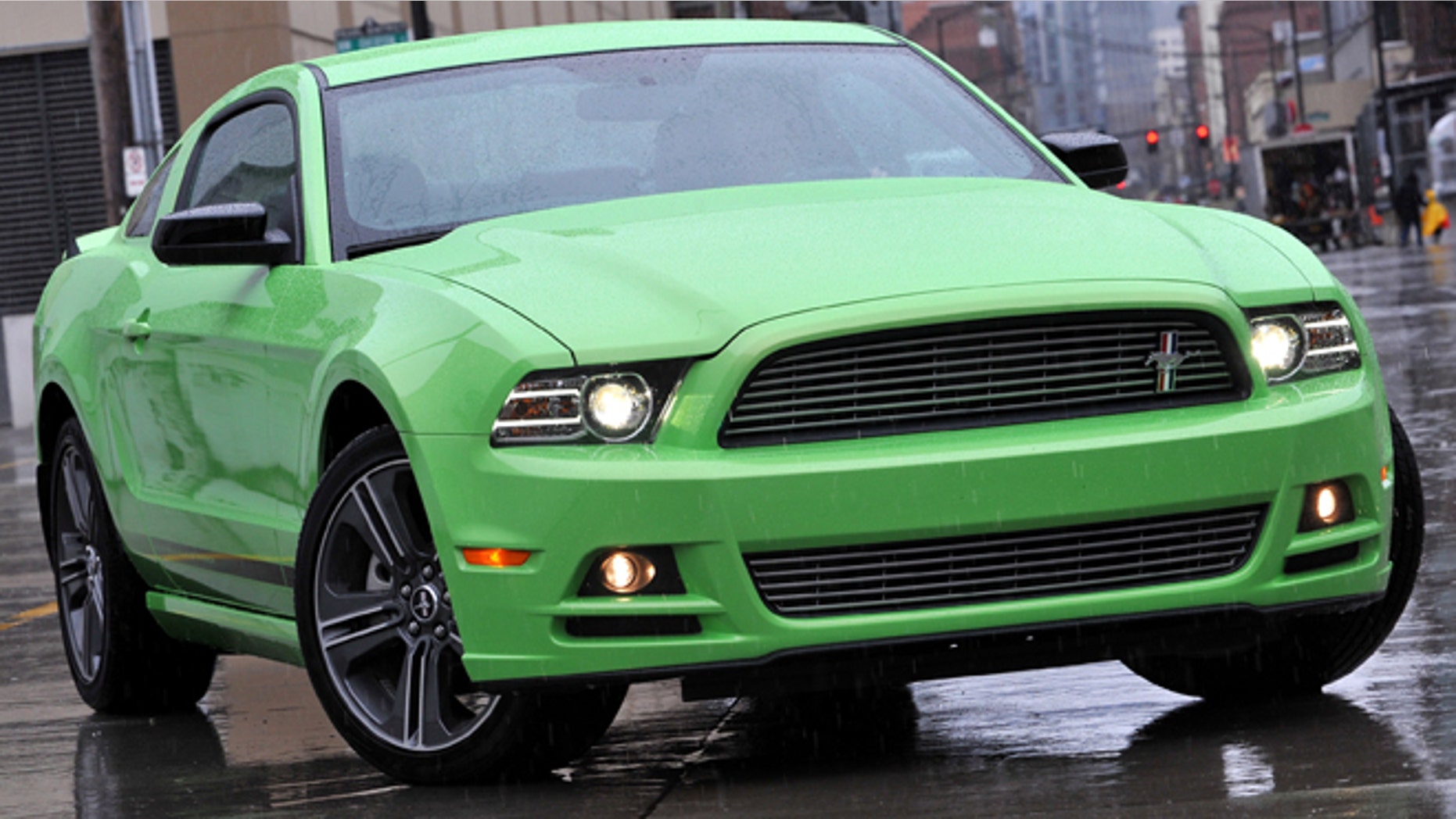 Summer's on the way, gas prices are down and the muscle car war has a new champion…for now.
In May, the Ford Mustang outsold the Chevrolet Camaro for the second time this year. A combination of redesigned 2013 models and good deals on leftovers driving Dearborn's darling to a 10,427 to 9,023 win for the month over its super-stylish competition.
The 'Stang's new "Gotta Have it Green" paint color must be living up to its name.
Chevy is still ahead for the year with 40,575 vs 38,361 units sold, and has a few tricks on the way, including a convertible version of its top of the line ZL1, so the battle is far from over. The Camaro handily outsold the Mustang in both 2010 and 2011.
As for the Dodge Challenger, sales were up 41 percent in May, but that equals just 4,816 cars, and only 19,442 have been sold so far in 2012.
Clearly, this is a two-car drag race.