Ford is not charged up about building an electric F-150 pickup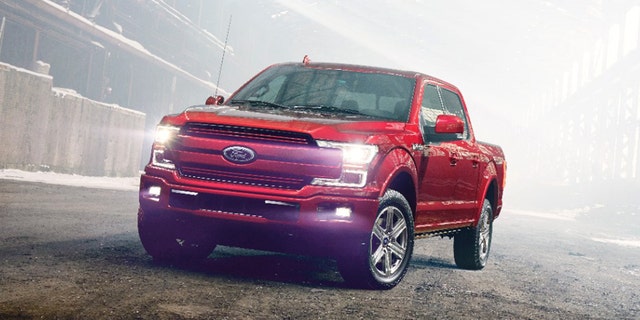 Ford could build an electric F-150, but it probably won't. At least not anytime soon.
Ford's head of product development, Raj Nair, tells Business Insider that the hybrid F-150 that's on the way in 2020 is better suited to pickup truck duty.
FORD F-150, MUSTANG HYBRIDS COMING IN 2020
He says the weight of the battery pack required would reduce the truck's cargo carrying and towing capabilities too much, while the hybrid not only improves fuel efficiency, but can also be used as a generator for equipment at work sites.
BIG CHANGES, AND A BRONCO, COMING TO FORD TRUCKS:
Ford is working on an all-electric crossover, however, and Nair isn't closing the door on a battery-powered pickup in the future. In fact, Ford currently runs an Advanced Fuel Qualified Vehicle Modifier program to help outside companies convert its commercial trucks to battery power.
FORD PATENT REVEALS HYBRID F-150'S SLIDING PICKUP BED TECH
Tesla, on the other hand, has announced plans to unveil an all-electric pickup in September that Elon Musk says it will start building within two years.
In the meantime, business looking to split the difference will be able to buy a plug-in hybrid pickup from Workhorse in 2018 that can go 80 miles on electricity before switching to a three-cylinder gasoline engine for longer trips.
MORE TRUCK NEWS FROM FOX NEWS AUTOS