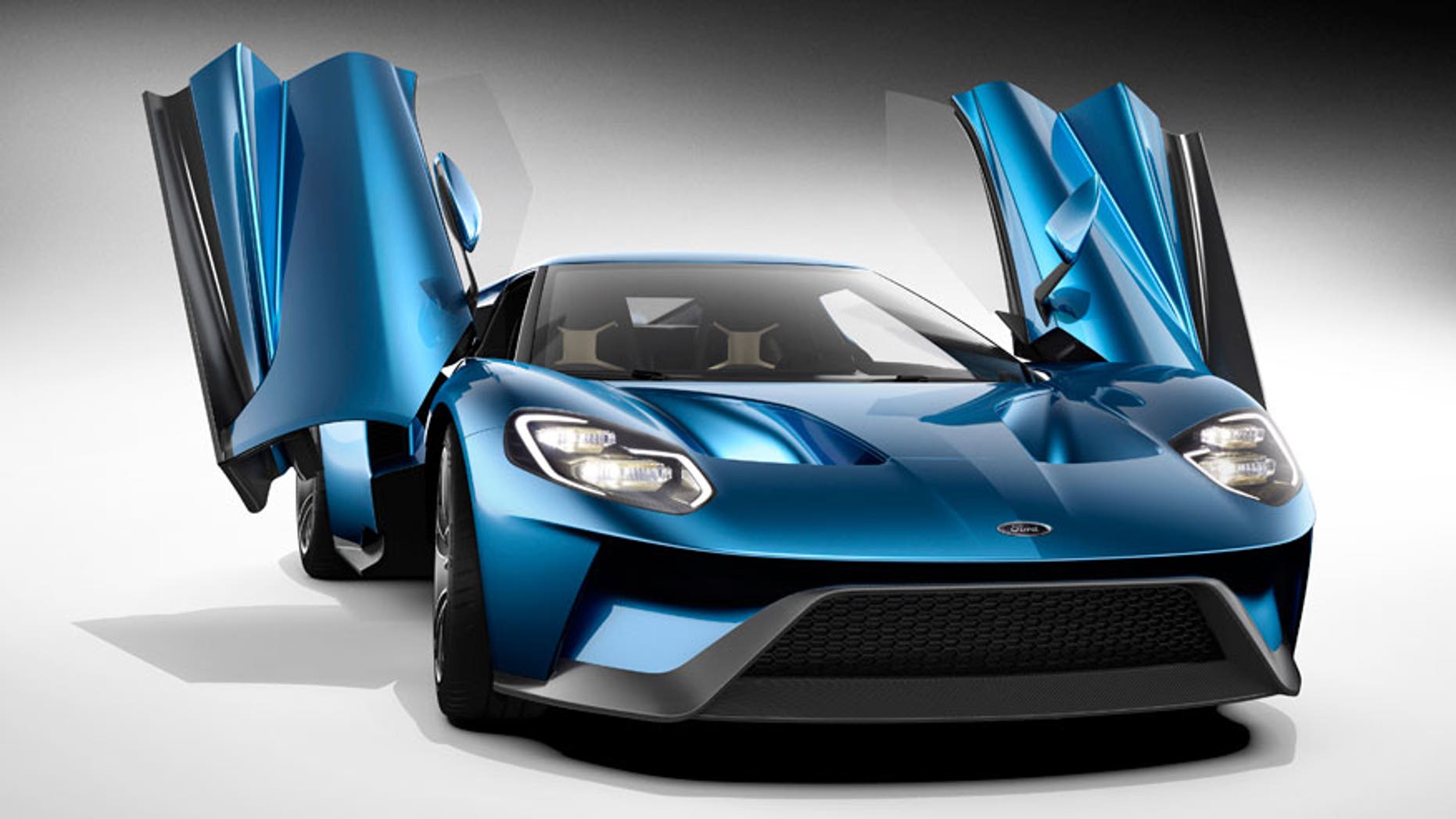 Ford's new supercar will come with a supersize price.
Ford Performance director Dave Perciak confirmed at the Geneva Auto Show today that the mid-engine coupe will cost about the same as a Lamborghini Aventador, roughly $400,000, according to Motor Authority.
That would make the 600 hp two-seater the most expensive vehicle Ford has ever made by a wide margin. Its predecessor, the 2005 Ford GT, sold for $150,000.
Ford made 4,038 of those over two model years, but Pericak says it'll only build about 250 of the new GTs each year.
The car, which features a 3.5-liter twin-turbocharged V6 and carbon fiber chassis will be manufactured for Ford by Canadian racing specialist Multimatic Motorsports beginning in late 2016.