Ford Fusion may live on disguised as an SUV, report says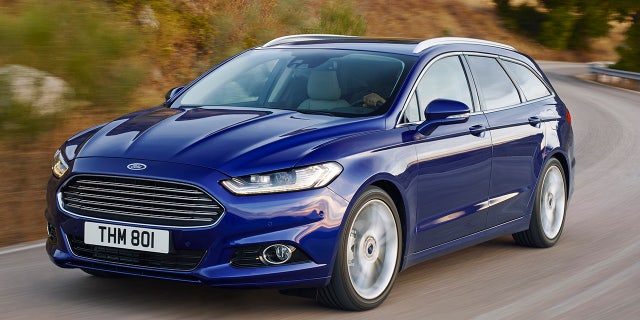 The Ford Fusion may be getting phased out, but it looks like its name will live on.
Sources tell Bloomberg that the moniker is set to be used on a Subaru Outback-style SUV after the current model ends production in a couple of years.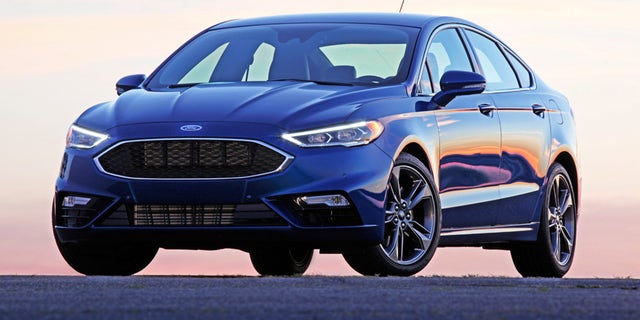 Ford announced in April plans to eliminate its four-door cars in favor of a U.S. lineup comprised of trucks, utility vehicles and the Mustang. Included in the cuts was the Fusion sedan, which was the automaker's fourth best-selling model in June.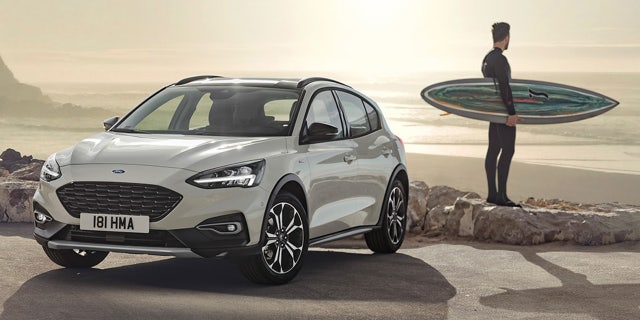 But another model set to get the ax, the Focus compact, was revealed to have a future as the Focus Active, which is essentially a jacked-up all-wheel-drive version of the next generation hatchback, similar to how the Subaru Crosstrek is little more than an Impreza dressed in hiking gear. So the Bloomberg report is hardly far-fetched.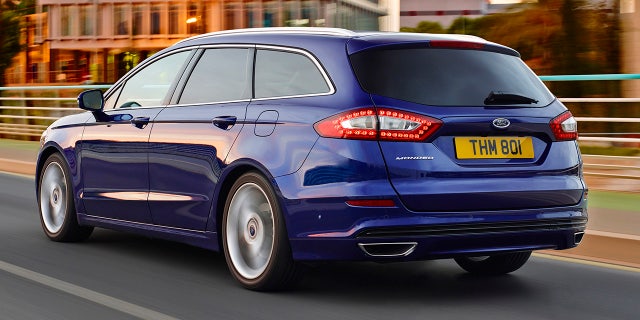 In fact, Ford already sells a wagon version of the current Fusion in other markets, where it's called Mondeo, so lifting it a couple of inches and adding some plastic cladding around the wheel wells wouldn't be too much of a feat or financial burden. That's pretty much the formula that Subaru used to create the Outback way back in 1994 and an easy way to expand the brand.
Asked about the Bloomberg report, a Ford spokesman told Fox News that "while current Ford Fusion production ends in a few years, we'll likely continue to use the name because of its awareness, positive imagery and value with consumers. However, it's too soon to speculate on what that new vehicle may look like."